Joined

Jan 20, 2016
Messages

29,767
Reaction score

9,044
Points

910
Location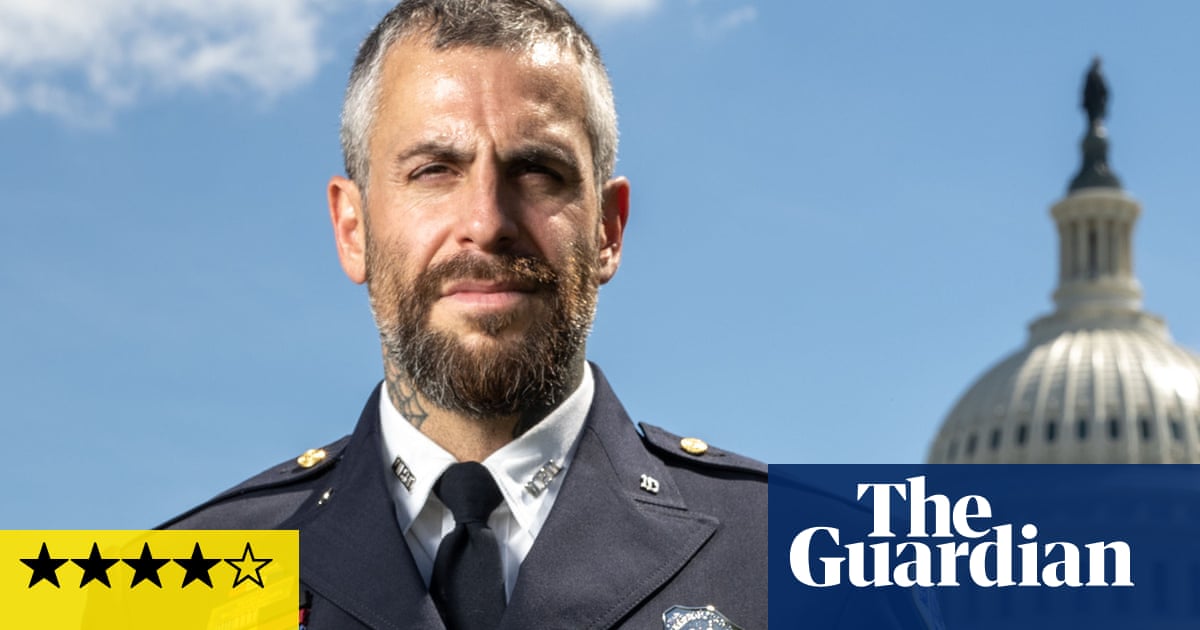 With Trump's words ringing in their ears, a violent mob descended on the US Capitol on 6 January. This powerful film details what happened – and their horrifying lack of remorse

www.theguardian.com
Excellent documentary covering the trump riots in January. Worth watching when we see the antics of the GOP in trying to stifle any investigation of the events.
Like most limited people they tend not to be able to see further than their noses. So a good turn out on the day is proof to them that their antics had public support. Thats how dumb they are.
A GOP congressman lamented the actions because it made them "look bad". Then he returned out of his hidden tunnel to vote against certifying the election.
One of the rioters. A guy from Cowboys 4 Trump. Stated that it would be wrong to assume that they were all trump fans. It was difficult to see how civilization can build a bridge to these loons.
Worth watching . Should be on HBO on your side.