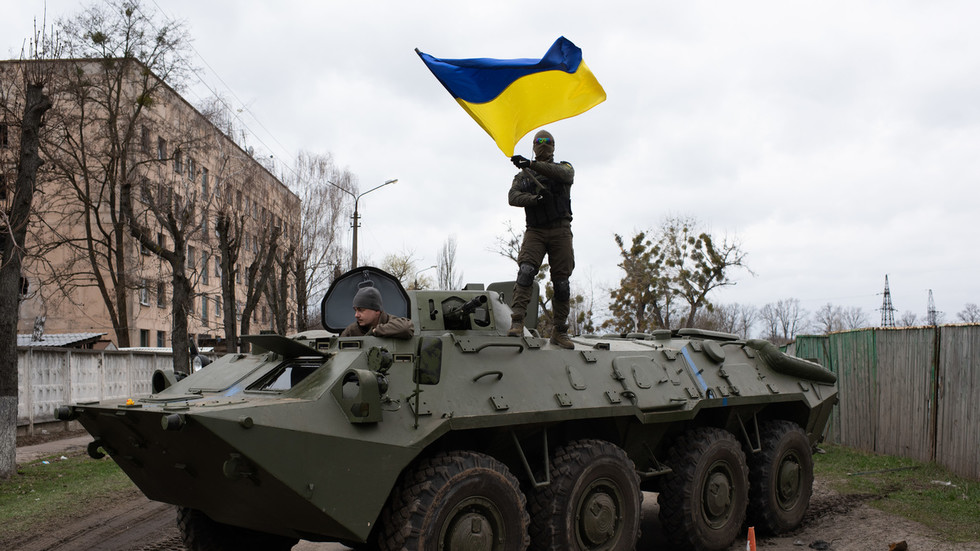 The US and other western nations forbid Ukraine from talking about peace, Kremlin spokesman Dmitry Peskov has said
www.rt.com
As Ukrainians suffer and are being liquidated at an increasing rate, their options for peace are being eliminated.
I fear that if the Ukraine doesn't succeed in being able to accept defeat, the war will escalate to the regions of their country that Russia never was interested in taking.
This has become America's proxy war to a scale that has never been equalled and America has erected barriers to prevent the Ukraine's escape!