Joined

Mar 7, 2014
Messages

35,569
Reaction score

4,509
Points

1,130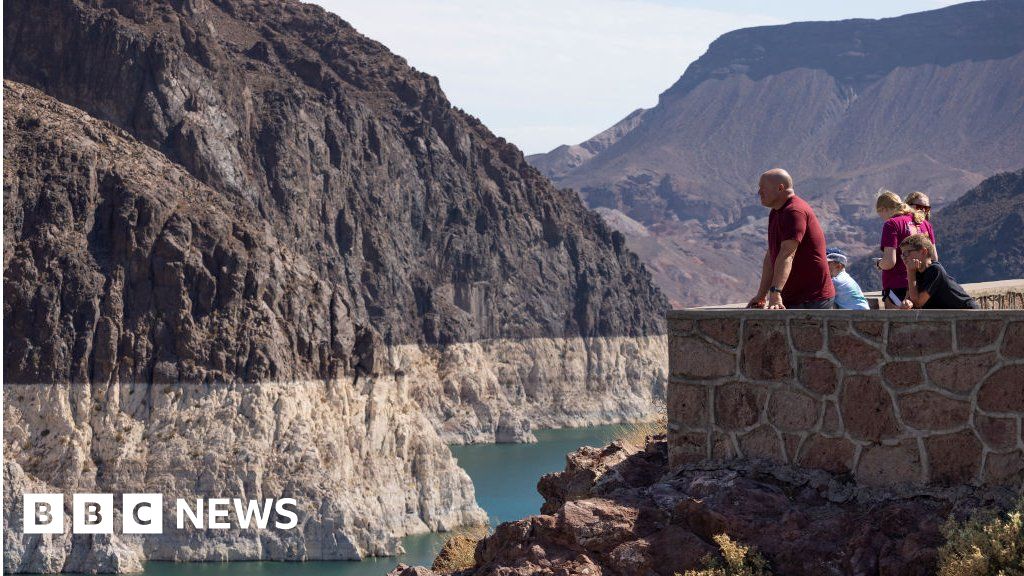 Historic droughts have led to water supply cuts on a river millions in the US and Mexico rely on.
"Colorado River: First-ever shortage declared amid record US drought"
So, at today's level of technology (who knows what will happen in the future), what is the capacity of the Earth?
This is something I've thought about quite a bit, and argued a few times with people, but this news article about the Colorado river made me think about it again.
The world only has so much agricultural land. The more we expand into urban areas, the less agricultural land we have. Animal farming for meat requires more land than agricultural land for crops, rich being the most efficient crop/energy and wheat being a long way behind.
There's only so much water too (hence the article), lots of places are suffering. China is suffering.
A youtube video (if you can be bothered to watch it, you don't need to) that explains that the north of China is at the limit or way over the limit for population, and China is taking a lot of water from the Mekong river that feeds into friendly nation Cambodia (who needs enemies when you have friends like this?) and a few other countries to the south, and Tibet feeds into Indian rivers, which is why Tibet is such an emotive issue.
We have more than 7 billion people. Where will we end up having big wars and starvation, droughts etc because we simply don't have the ability to deal with this any more? Or will technology step up before this becomes a problem?