Joined

Aug 4, 2015
Messages

71,945
Reaction score

33,060
Points

2,330
North Korea, China, Russia, Turkmenistan, and Iran continue to top the list of the world's tops the list of the

World's Most Censored Countries

".

In the last several decades the United States has risen higher and higher on this list while it has completely

dropped out

of the list of Top Ten (10) Most Free Nations In the World.

In 2020, The United States is ranked

45th

in the ranking of the

2020 World's Most Free Press

.

"For a long time, the US was one of the freest countries in the world. However, other countries have risen to the top regarding personal and economic freedom for residents."

World's Most Free Nations In the World:
1. Tied - Norway, Sweden, Finland
2. Tied - Canada, the Netherlands
3. Tied - Uruguay, Australia, New Zealand
4. Tied - Barbados, Denmark, Iceland, Portugal
5. Tied - Switzerland, Ireland, Japan
6. Tied - Dominica, Estonia, Austria, Germany, Belgium, United Kingdom
7. Tied - Czech Republic, Chile, Spain, Tuvalu
8. Micronesia
9. Tied with 92 - St. Lucia, Palau, Kiribati, Marshall Islands
10. Tied with 91 - Bahamas, St. Vincent and the Grenadines, Lithuania, and Taiwan
Almost 54 percent of the world's population (4.1 billion people) uses the internet. It's our source of instant information, entertainment, news, and social interactions. But where in the world can citizens enjoy equal and open internet access – if anywhere? In this exploratory study, our...
www.comparitech.com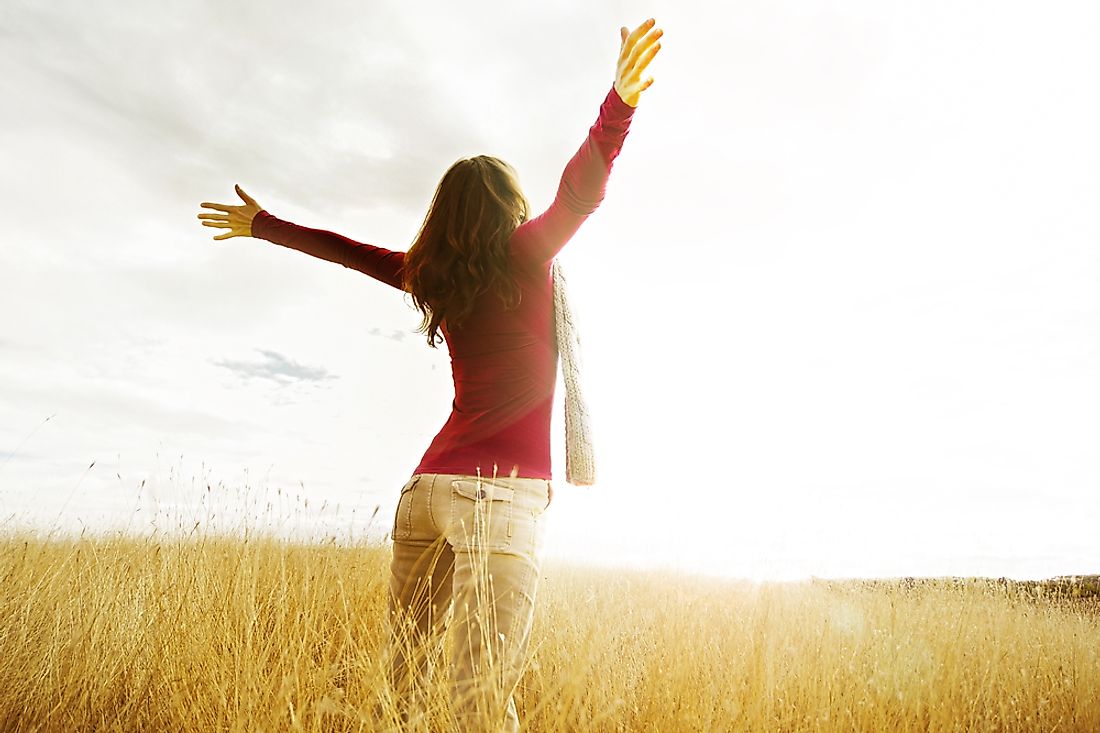 Freedom is an extremely important human right. These are the top performing countries, according to the Freedom House report from 2017,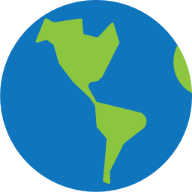 www.worldatlas.com
Access all the data about the 2020 Press Freedom Index.
rsf.org