Joined

Feb 16, 2016
Messages

6,322
Reaction score

9,843
Points

2,280
Location
Gasoline, inflation, racism, Iran, Israel, spending.......and that's the least of it.

It's well established that you Biden voters can't name policies of Trump you voted against.....

...and you certainly won't claim to have voted for the mess we see as a direct result of the election....

Biden Is Off to a Disastrous Start | National Review

Biden still pitching massive spending plans despite inflation surge​

10 big problems with Joe Biden's foreign policy — and one ...

https://www.salon.com/2021/03/15/10-big-problems-with-joe-bidens-foreign-policy--an Violence in Israel Challenges Biden's 'Stand Back' Approach 11 Trillion Reasons To Fear Joe Biden's Presidency

Here us the explanation for a Biden vote.....the only reason:

In October 1919, Lenin paid a secret visit to the laboratory of the great physiologist I. P. Pavlov, a Russian physiologist known chiefly for the concept of the conditioned reflex. In his classic experiment, he found that a hungry dog can be trained to associate the sound of a bell with food and will salivate at the sound even in the absence of food. Lenin wanted to find out if his work on the conditional reflexes of the brain might help the Bolsheviks control European behaviour.

"I want the masses of Russia to follow a Communistic pattern of thinking and reacting,"

Lenin explained.

Pavlov was astounded

.

It seemed that Lenin wanted him to do for humans what he had already done for dogs

.

"Do you mean that you would like to standardise the population of Russia? Make them all behave in the same way?"

he asked.

"Exactly"

replied Lenin.

"Man can be corrected. Man can be made what we want him to be."… Orlando Figes, "A People's Tragedy," p.732-733




Want a doggie treat????

The scary part of this crap is that I don't believe that dementia Joe is, in any way, "in charge". All kidding aside, I believe that he is nothing more than a puppet to some group (I have no idea who).

But when a "President" of the United States states that "he is not allowed" to answer questions - who the hell has told him that!?!?! Who is "bigger" than the CiC?

Folks, with all due respect, we are in grave trouble here.....it's getting more serious each day...
~~~~~~
Indeed, who is in charge of what Chyna Joey Xi tells America and the Press. From the lips of children and the Demented come truth..
Last week the White House accidentally admitted that Joe Biden is not in charge and today Crazy Joe reinforced that. Biden abruptly stopped answering questions from the press, claiming he would get in trouble if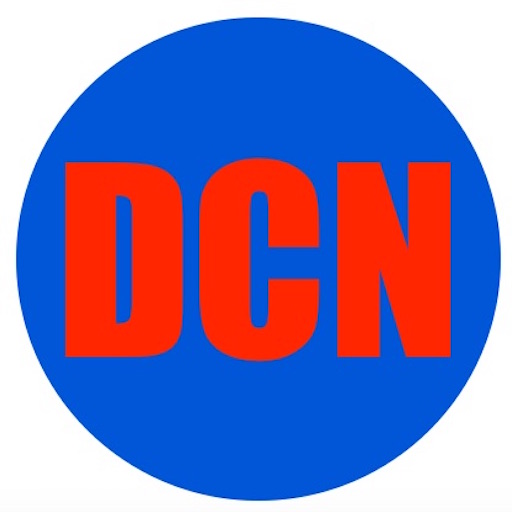 defconnews.com
**********​
While taking questions from the press, President Joe Biden complained that he was "not supposed to be answering all these questions."
www.bizpacreview.com