Joined

Jun 9, 2017
Messages

5,589
Reaction score

2,946
Points

970
1) The US supreme court is making it even easier for the
cops to kill black people.
That's all these laws about. Now sure, they don't mind a few white people getting caught in the crossfire, but essentially these laws are about killing or harming black people
2)
What would have happened if he was black ?
A white man points gun at Cops. They Ask Him to Stand Down. He Shoots at them. They ask him to stand Down again. He refuses again and fights With Cops.
But he is taken alive
What would have happened if he was black ?
What would have happened if he was black ?
What would have happened if he was black ?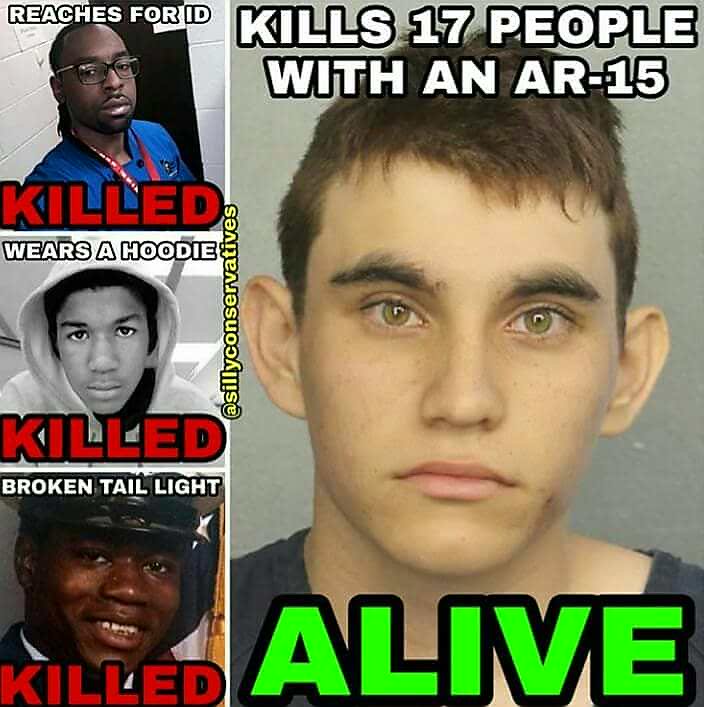 3) You know how white supremacist love to lie about "Were helping black people. Look at all this aid we give"
Yeah a bag of rice for a bag of diamonds
.
This is an old mafia trick. The mafia used to kill a wife's husband then a week later, show up at her house with a envelope of money telling her "
What a great guy he was
". White supremacists acts of aggression are always followed by white supremacist acts of compassion. You must keep the victims confused.
But this is what the Red cross is doing haiti. Child Sex rings etc. They've found
21 cases of sexual misconduct
in last three years but of course keep digging and the real number is in the thousands.
Not that the money was ever meant to go to Haiti
.
Once again. White supremacists have history.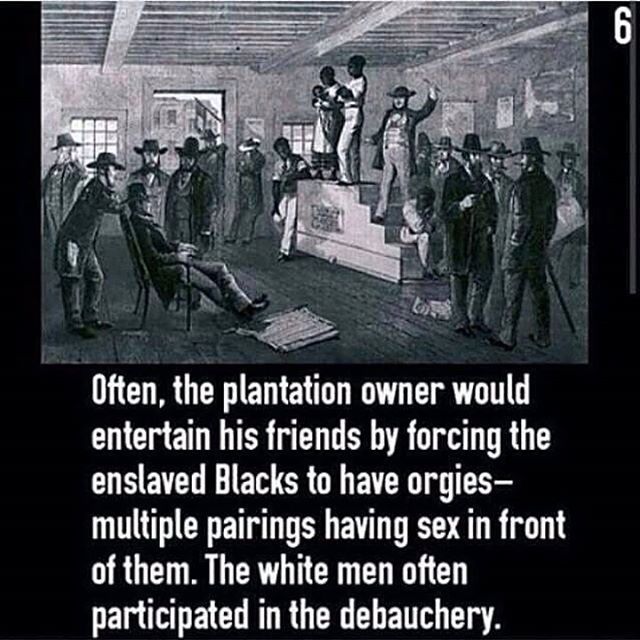 This is happening to black/African ppl globally. British soldiers that were forcing the poverty stricken African women and underage girls to have sex with them in exchange for food and clean water.
3) Screen writer of the original Planet of The Apes says the film was about about Black people

Now watch how quickly this post will get locked.
To the mods black people talking about racism on a section of a forum that's dedicated to racism is race baiting.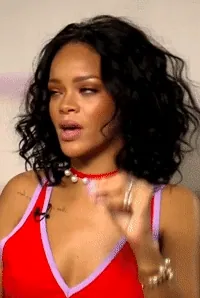 Because in USMB if you talk about racism then you must focus on how screwed up, violent or dumb black people supposedly are anything else is race baiting.