Libertarian Radical

Joined

Feb 8, 2011
Messages

90,708
Reaction score

20,945
Points

2,180
Location
No, like + 2000 odds, bet 1,000 win 20,000 if and I do mean if....... but I've heard since the Capitol insurrection he's way down +8000.

Place yer bets, smoke-um if ya got um.
Ohhh, was it insirekshun by insirektang insirekshunist of insirekshun?
Our very demagogueryacy was shaken by the feet on Nancy Pigshit's desk.
How can we continue as a nation? Xi's will have to establish a totalitarian dictatorship so we can recover from the insirektang insirekshunist of insirekshun.
You fascists are itching for a shooting war, you are determined to spark a full blown civil war with lead flying.
Your hyperbole and demagoguery is stupid, evil, and dangerous. You're so fucking sure that the troops you're feeding maggot infested rations to will totally die to back your coup...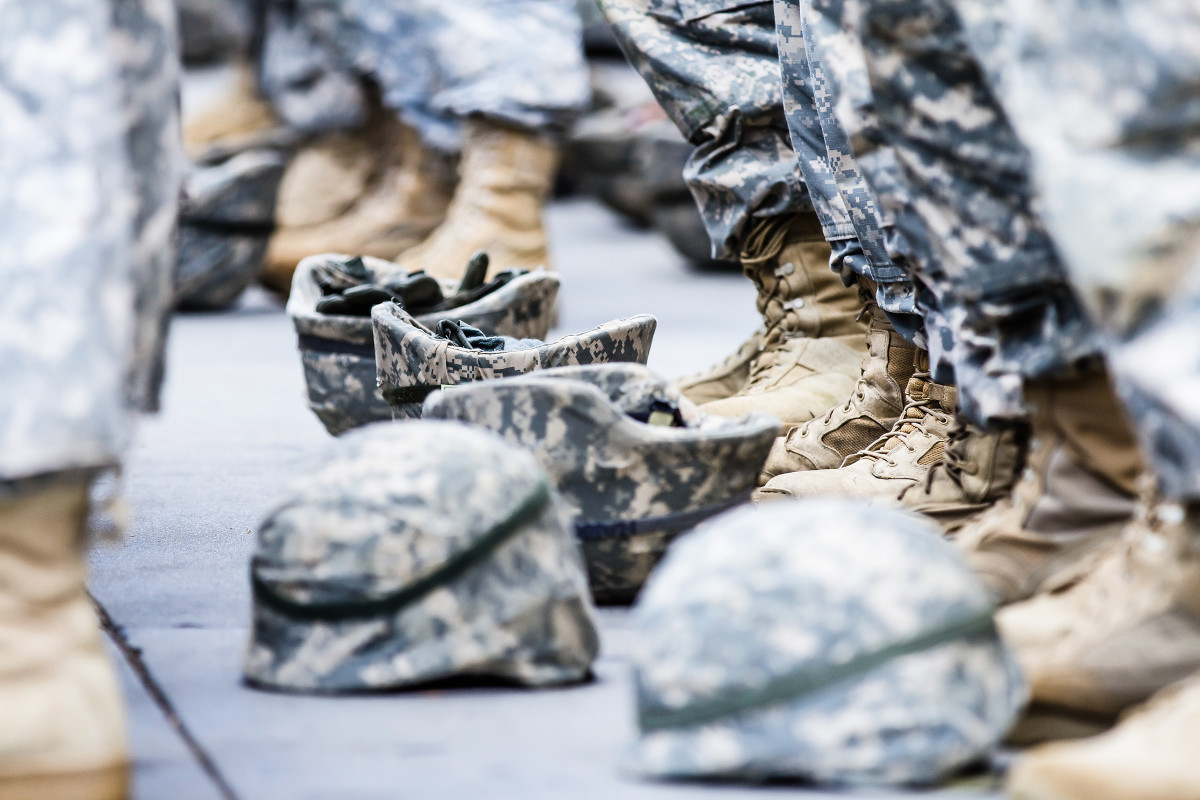 One of the bright spots of a GI's day on duty is the chow. Oftentimes tedious duty can be made better by a decent meal. When I was in the Army and we were

www.drewberquist.com