Joined

Oct 6, 2008
Messages

113,114
Reaction score

47,893
Points

2,300
Location
OK......make that double-dog-dare-ya'.
I admit it's a trap, 'cause if you do agree with this, you will have slapped the label Nazi, Fascist, Bolshevik, on your party.......exactly as I have said each and every day.
Here ya' go:
"CNN's Jake Tapper floats banning Republicans from shows over 'Big Lie': 'Why should I put any of them on TV?'

​

"...insisting that the "Big Lie" that the election was "stolen"..."

"The lie about the election on its own is anti-democracy and it is sowing seeds of ignorance in the populous and, obviously, it has the potential to incite violence, but beyond that is if you're willing to lie about that, what are you not willing to lie about?" Tapper asked. "That's where we are when it comes to the House Republican leadership McCarthy and [Rep. Steve] Scalise and where we are with too many leaders of the Republican Party. They're not willing to tell their voters the truth! What does that say about them?"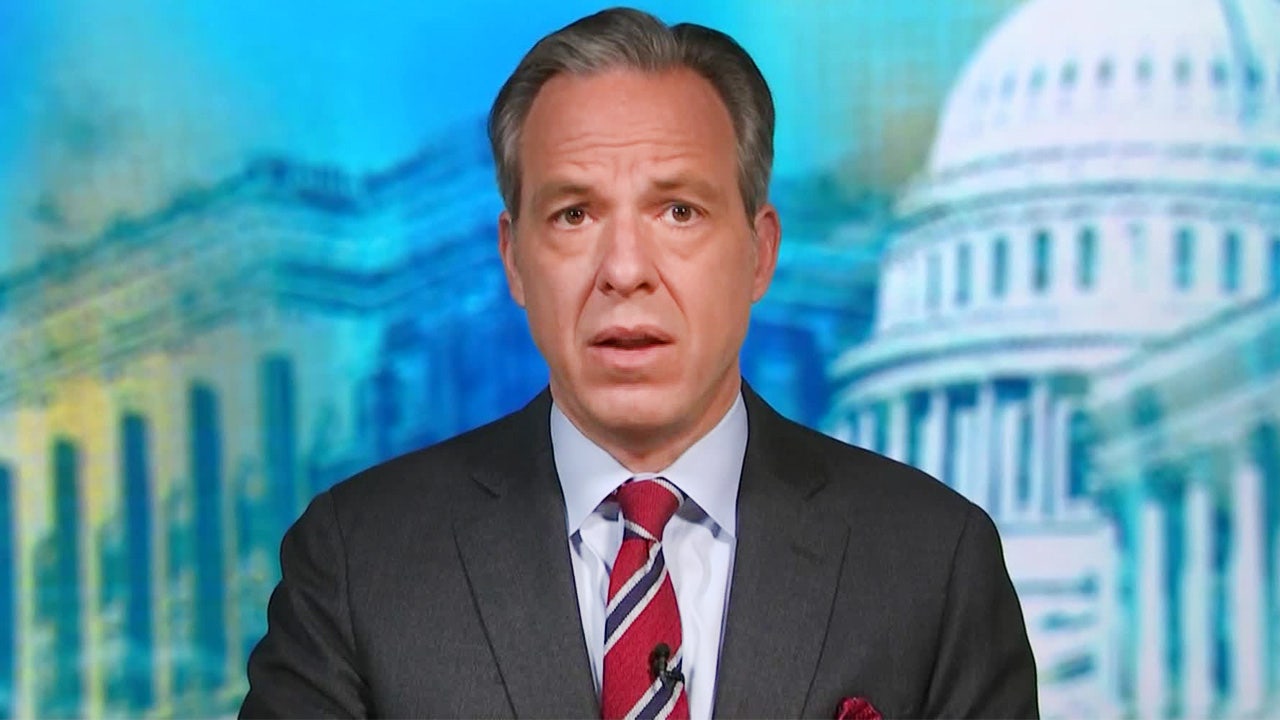 CNN anchor Jake Tapper suggested on Tuesday that he would ban Republicans from appearing on his programs amid the House leadership clash with Rep. Liz Cheney, R-Wy.

www.foxnews.com
How about this......wanna agree with this????????
"I think it's become clear that fairness is overrated ... the idea that we should always give two sides equal weight and merit does not reflect the world we find ourselves in," Holt said on Tuesday night while accepting an award at the 45th Murrow Symposium. "That the sun sets in the west is a fact. Any contrary view does not deserve our time or attention," Holt continued. "Decisions to not give unsupported arguments equal time are not a dereliction of journalistic responsibility or some kind of agenda, in fact, it's just the opposite."
NBC's Lester Holt says we don't need to hear both sides to define truth: 'Fairness is overrated'