Joined

Jan 20, 2016
Messages

24,060
Reaction score

4,424
Points

290
Location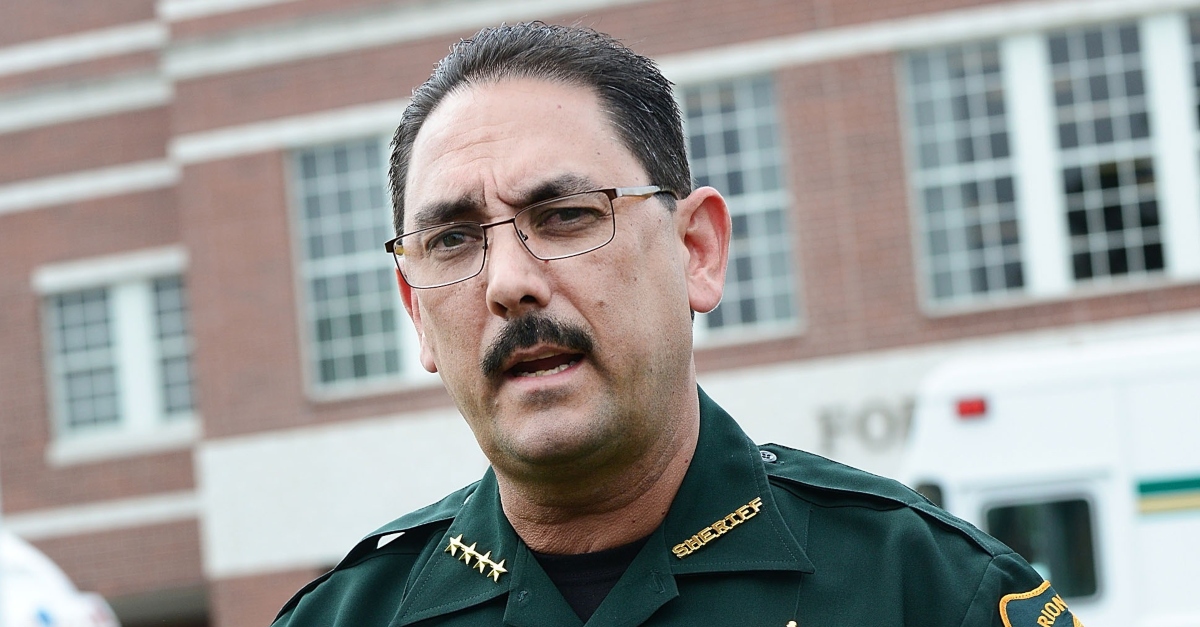 A top law enforcement official in Marion County, Florida is prohibiting masks for his employees, and people who visit their offices.

lawandcrime.com
"We can debate and argue all day of why and why not," he said. "The fact is, the amount of professionals that give the reason why we should, I can find the exact same amount of professionals that say why we shouldn't. Since the beginning of this pandemic the operation of this office has not changed and no wearing of masks has been put in place."

Experts overwhelmingly attest to the efficacy of masks of many, if not all, fabric types in limiting the spread of COVID-19.
This seems an incredibly stupid act. The Sheriff seems to have researched the issue at the University of Facebook and the article does not state what medical training he has received. He is lucky that the virus appears to be avoiding Florida and there is very little risk involved.