How many of us stop to think of how the tomatoes we eat taste? We get them everywhere, usually mixed in with something else or covered in mayonnaise or other sauces.
When was the last time you plucked one from the vine in a garden as just savored its taste?
When one starts typing the phrase "Tomatoes taste like…", in Google, the six most common auto-complete suggestions are "blood," "dirt," "fish," "pumpkin," "chlorine" and "wet dog."
If you, too, have ever lamented tasting wet dog (or, uh, blood) as you've bitten into a store-bought tomato-and-cheese sandwich for lunch, you may be in luck.
On Monday, scientists introduced a rare version of a gene that promises to make store-bought tomatoes taste more edible in a report published in Nature Genetics.
Tomato breeders usually sacrifice the flavor of their batches for the sake of production, opting to instead breed larger fruits in higher quantities with longer shelf lives.
A team of researchers (perhaps after hearing such "wet dog" and "dirt" complaints) gathered genetic information from 725 wild tomatoes and constructed a "pan-genome," or a genome with information from all 725 tomatoes.
Has anyone here eaten a tomatillo?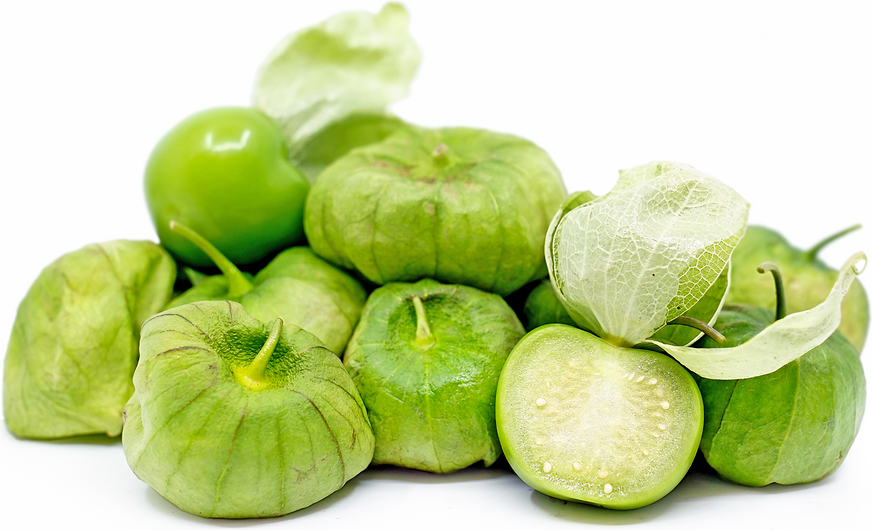 These are the originals from which all other types come.
More of the story
@
Finally! A way to return flavor to bland tomatoes | DW | 14.05.2019