Joined

Apr 12, 2012
Messages

11,175
Reaction score

6,164
Points

1,065
Location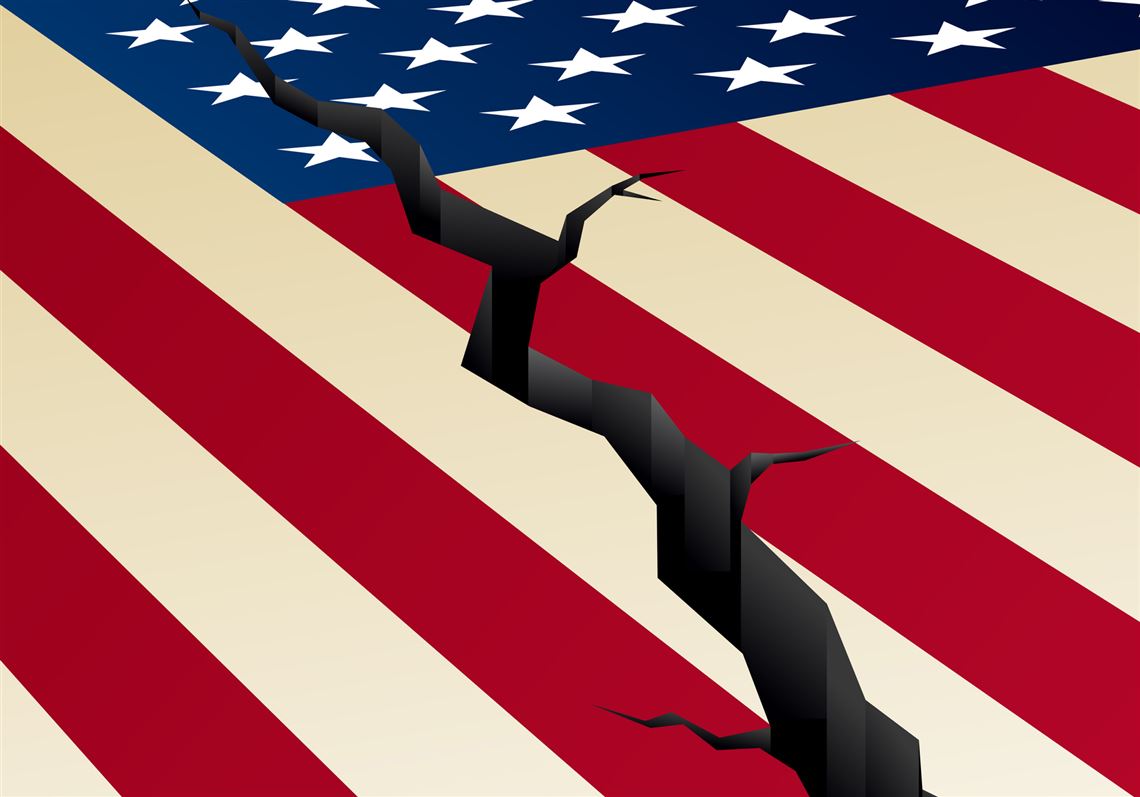 There's a lot of exaggeration out there among both defenders and critics of CRT, or critical race theory.
www.post-gazette.com
The former Conservative Jonah Goldberg discusses CRT in this Op-Ed piece while not only ignoring the Elephant in the Room, but presuming that it does not exist. He seeks an explanation for the fact that Blacks do not constitute "13%" of PhD's in one field or another, and presuming that if all extraneous factors were equal, they would achieve that same percentage as their portion of the population. Is he truly that blind or stupid?
The Elephant, as I have stated here on a number of occasions, is
the IQ Gap
: one full standard deviation of difference between the African American population and the GenPop. Take away the single motherhood, take away the substance abuse, petty criminality, the general disdain for education...which would be monumental accomplishments, all...and the Elephant would remain. The much hated "Academic Achievement Gap" would remain. It will never go away until, a dozen generations from now, "we" are all a milky light brown in color.
"Disparate Impact" is the fundamental argument in support of CRT, but Disparate Impact is not the result of racism when it comes to intellectual achievement. It is the result of the IQ Gap.
Who could honestly say that institutions of higher learning in the U.S. discriminate against Blacks.
It is preposterous. They visibly and shamelessly discriminate IN FAVOR of Blacks, and yet the "disparate impacts" remain. And Johah Goldberg scratches his head in wonder at it.
I think we are all bozos on this bus.