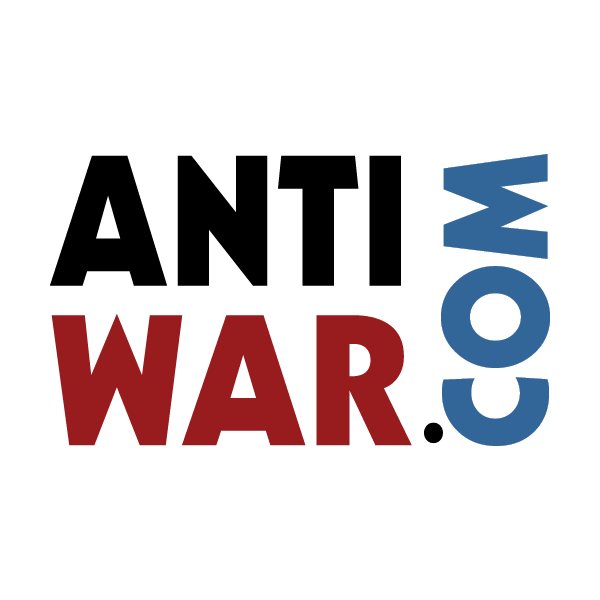 As the US is considering Iran's response to an EU proposal to revive the nuclear deal, known as the JCPOA, The Cradle reported on Thursday the details of the agreement Tehran put forward. The Cradle report cited an unnamed Iranian source who said that the deal includes comprehensive sanctions...
news.antiwar.com
This is going to cause considerable blowback by the Zionists,
The purpose was to never allow an agreement and that will be made obvious very soon, if not already.
America's dog has caught the car!
Israel will make that plain to see. A success by Biden or an utter failure to keep Iran under control?