Joined

Sep 6, 2020
Messages

1,207
Reaction score

1,915
Points

1,918
EXACTLY!! No one is guaranteed success. Everyone needs to work hard for it. Compare the racism when Trump was president to now with Xiden as president. Trump was color-blind and gave generously to black colleges. Xiden has CRT and the 1619 Project promoting racial animosity.

Uh, did you live in some ALternative reality where Trump didn't kill 600,000 people and lost 65 million jobs?

Why are Asian leaders murdering their citizens with COVID?

Especially India where the Best and the brightest are dying by the second?

China and India downplayed corona too

We had 17 MDs in Congress, 15 of them were Ds, and we had Falsee, and not one of them said a damn word about COVID.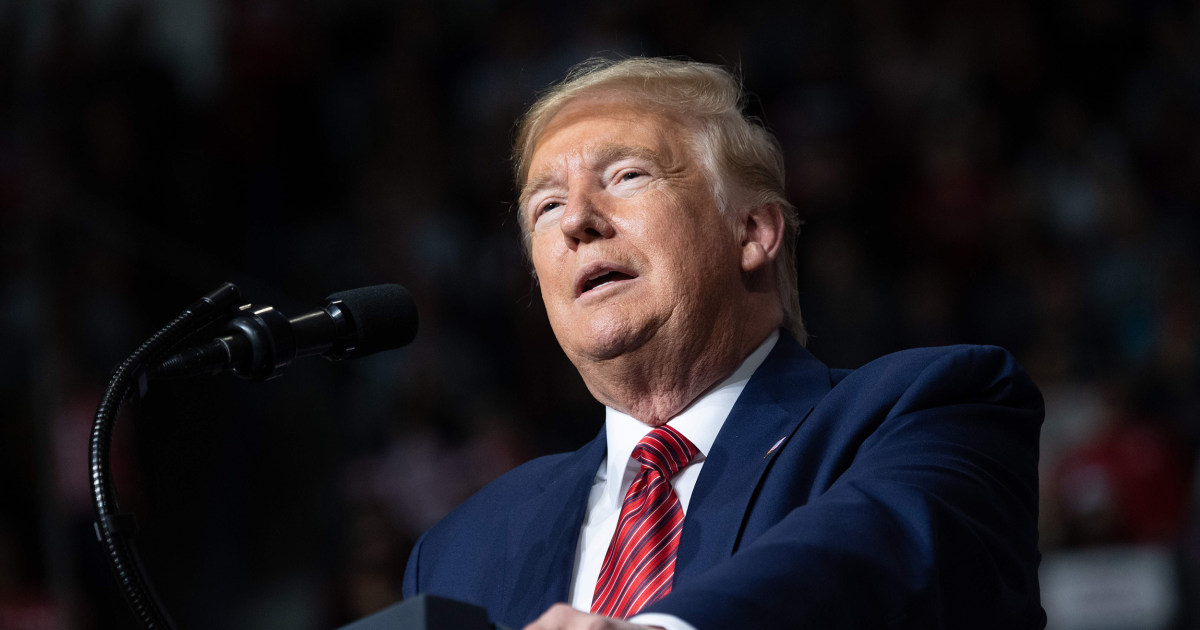 "Now the Democrats are politicizing the coronavirus," Trump said at a rally on Friday.
www.nbcnews.com