One link to Ft. Detrick in post #340 is here:
Hantavirus Vaccine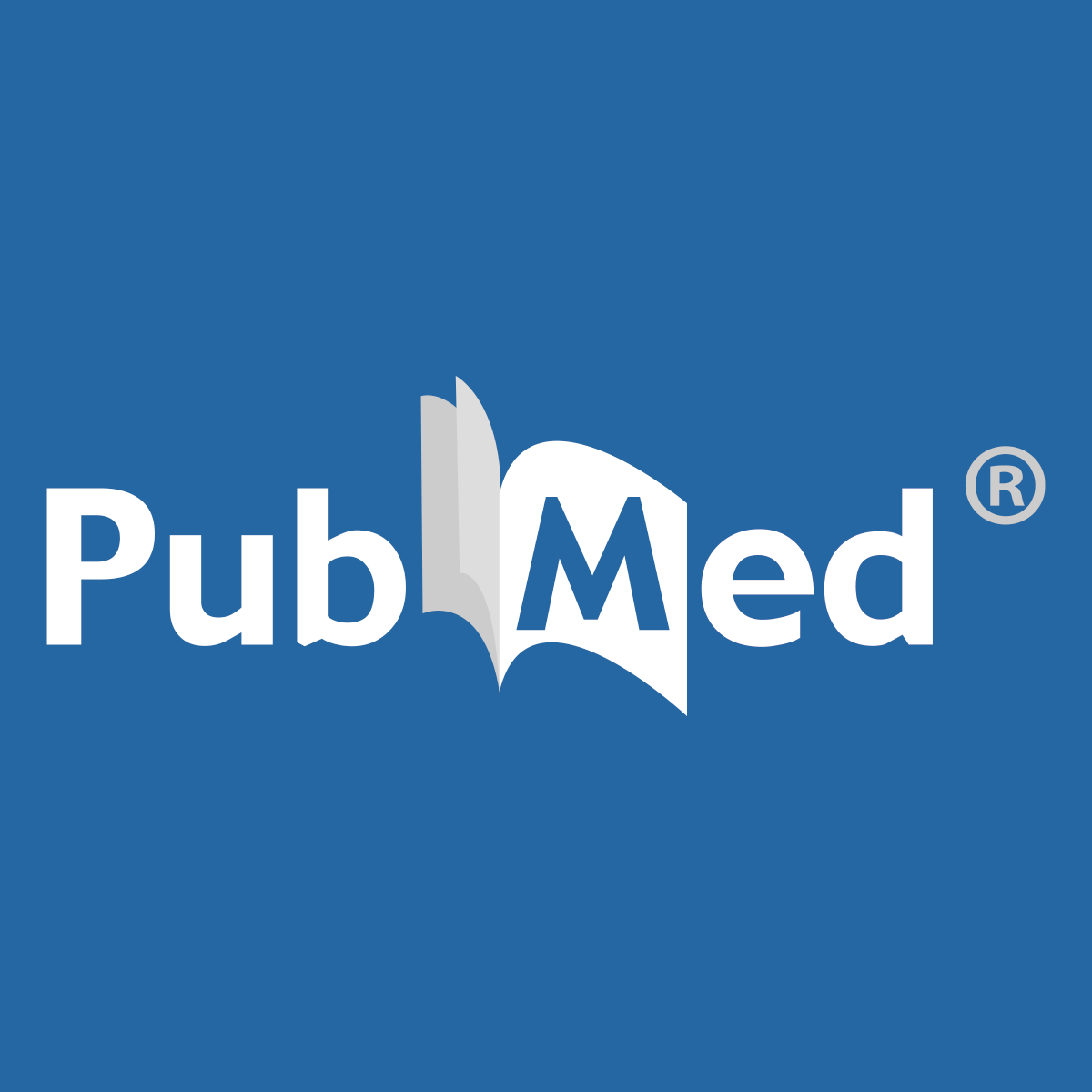 At present, severe HPS or HFRS case management is purely based on supportive treatments, often in an intensive care unit. Rodent control and public health education and promotion play a major role in preventing Hantavirus infection.

pubmed.ncbi.nlm.nih.gov
'....There are multiple vaccine candidates with evidence of conferring long protective immunity against hantaviruses. Some of these had been already trialed on humans....hemorrhagic fever with renal syndrome(HFRS), hantavirus cardiopulmonary syndrome (HCPS). These two disorders are associated with fever with acute thrombocytopenia and changes in vascular permeability.
....
The lack of apparent disease in natural hosts and lack of suitable animal models are significant obstacles in understanding the pathogenesis of HFRS and HPS.
First Generation Vaccines. Inactivated HFRS Vaccines in China and Korea. Both cell culture and rodent-brain derived vaccines have been developed and tested in humans in China and Korea....a case-control study conducted in the Korean Army had not shown statistically significant effectiveness even after the three-dose vaccination.'