G910V Mutation in Ehlers-Danlos Syndrome / Cyanogen Bromide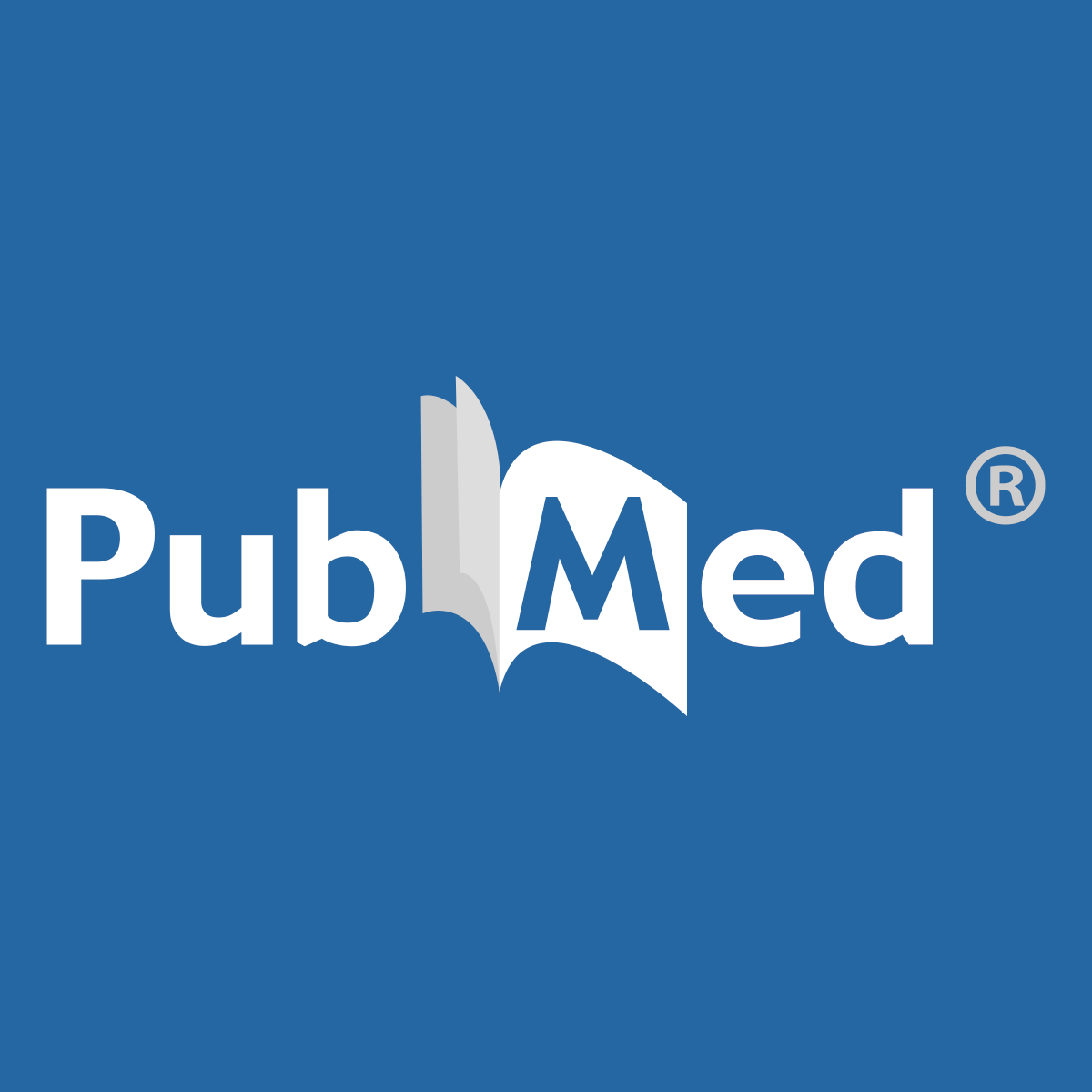 We have studied a patient with Ehlers-Danlos syndrome type IV. Protein mapping studies of her type III collagen had indicated that cyanogen bromide fragment 9 contained the site of the mutation. Here we describe the mapping of this region for a single base mutation using a chemical modification...

pubmed.ncbi.nlm.nih.gov
The L452R mutation in the Henri-Mondor variant also occurs in USA (California). We are tempted to suggest that this mutation occured in a Chinese-American Californian, because of the connection to green tea polyphenols. Note that you don't have to forget the Alzheimer's-like mutations previously posted either, because polyphenols are beneficial in Alzheimer's prophylaxis, and thus may be a link to both the alanine-to-valine and leucine-to-arginine (L to R) mutations in COVID-19:
Italy: L858R Non-Small Cell Lung Cancer
Green Tea Polyphenols (Epigallocatechin-3-Gallate) / COVID-19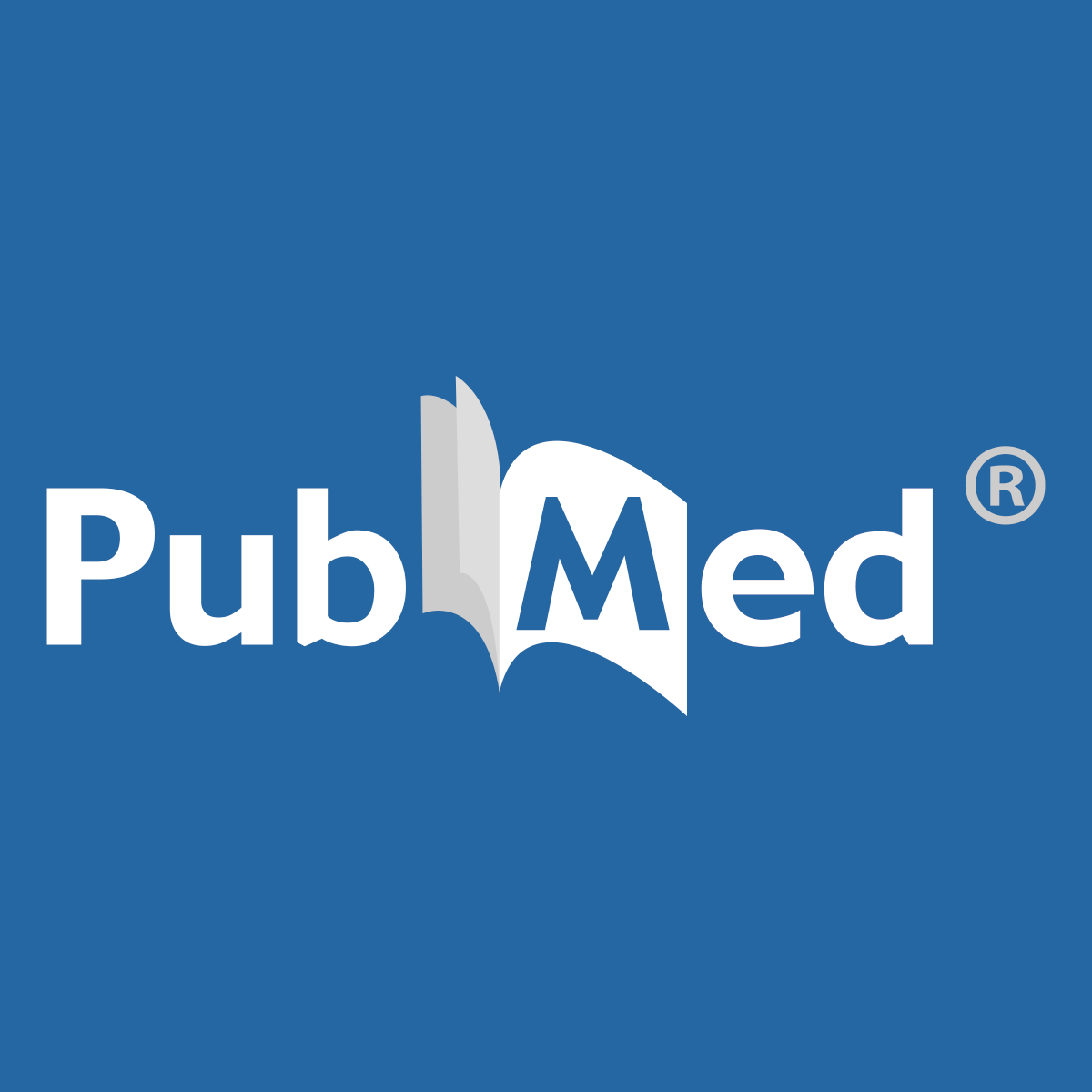 This review summarizes the available reports and evidences which support the use of tea polyphenols as potential candidates in prophylaxis and treatment of COVID-19.

pubmed.ncbi.nlm.nih.gov