I cannot say if Senator-Sessions-cum-Attorney-General will nail the Clinton gang: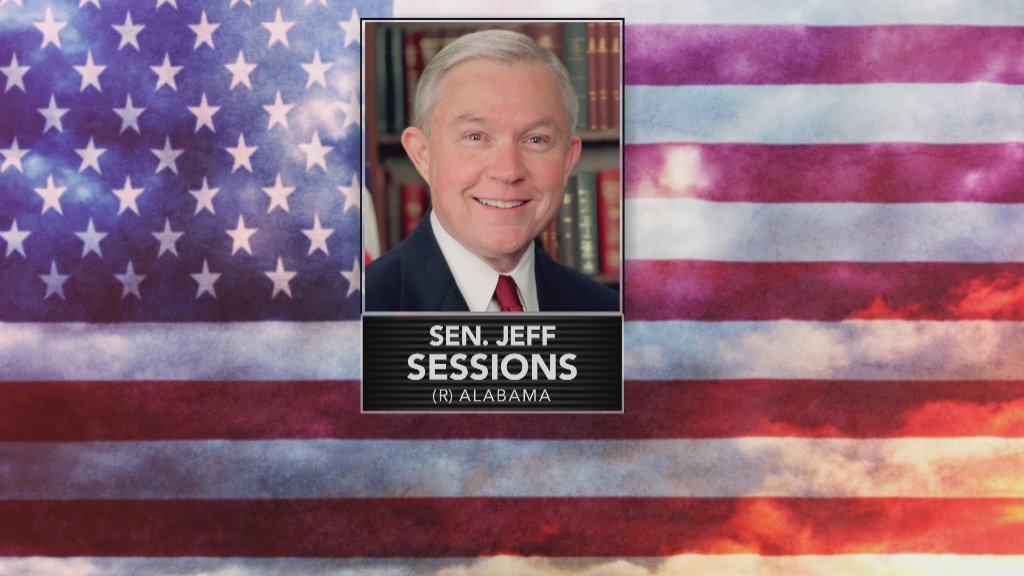 https://pbs.twimg.com/media/Cxix7GgWEAABqr6.jpg
President-elect Donald Trump has offered Alabama Senator Jeff Sessions the Attorney General cabinet position, CBS News reported.​
but one of the good guys has been sending shock waves to the New World Order crowd for a long time. Here are samples in case you do not know why:
Compare Jeff Sessions to every Democrat —— serving or retired —— and ask yourself who you want looking out for this country in a position of power?