Joined

Jul 19, 2014
Messages

98,141
Reaction score

37,407
Points

2,250
One of the best ways to stop gun crime? Arrest felons caught with illegal guns. In Chicago, that just became much more difficult.
And before the anti-gun fanatics say this policy doesn't end foot pursuit for actual crimes….tell us officers won't simply choose not to pursue criminals on the off chance a democrat prosecutor will decide to destroy them over their decision to chase a criminal…
Under the final policy, officers are prohibited from engaging in chases unless "there is a valid need to detain the person" that "outweighs the threat to safety posed by pursuit."

Officers can only chase suspects who have committed — or who are about to commit — a felony, a Class A misdemeanor or a traffic offense that "endangers the physical safety of others," or an "arrestable offense" that "poses an obvious physical threat to any person."

Officers are prohibited from pursuing suspects engaged in some misdemeanors, like parking and ordinance violations, and certain traffic offenses such as licensing and insurance violations.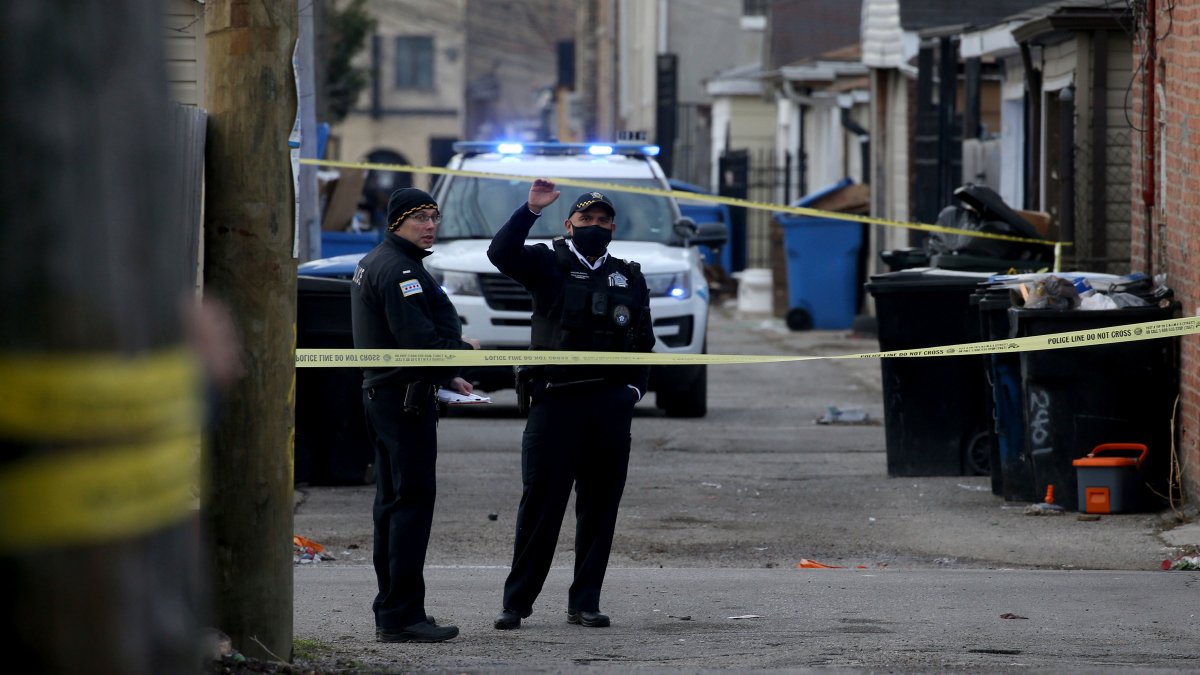 The Chicago Police Department released a final version of a foot pursuit policy Tuesday, completing a lengthy process that came under heavy scrutiny after the fatal police shootings of 13-year-old Adam Toledo and 21-year-old Anthony Alvarez during chases last March.

www.nbcchicago.com
Just what you want……..cops second guessing whether chasing a known thug vs. losing their career, their pensions or their freedom………
As Rudy Giuliani showed in New York….you can lower crime by taking on criminals who commit misdemeanors….because they more than likely have also committed other crimes……….
Democrats persecute the innocent and free the guilty….this is why we have gun crime in the U.S.