Joined

Oct 30, 2020
Messages

4,172
Reaction score

2,788
Points

908
The Former Guy brayed that he would replace the Affordable Care Act with
"something terrific!"
that covers
"everybody!"
at
"less cost!"
As with many of his campaign promises (e,g., building big, beautiful walls and making other nations pay for them) he was blowing gas (Category 5)
The inherent, systemic flaws in the nation's health care system persist, and there are powerful vested interests determined that they be perpetuated - profiteering bureaucrats who feed off the system, grabbing a large portion of every healthcare dollar while treating and/or curing no one.
If the emotionally-driven, knee-jerk ideologues can rationally assess the plight of the nation by objectively examining the superior approaches of other nations, pragmatism may make progress possible.
Four features distinguish top performing countries from the United States:
1) they provide for universal coverage and remove cost barriers;​
​
2) they invest in primary care systems to ensure that high-value services are equitably available in all communities to all people;​
​
3) they reduce administrative burdens that divert time, efforts, and spending from health improvement efforts; and​
​
4) they invest in social services, especially for children and working-age adults.​
SEE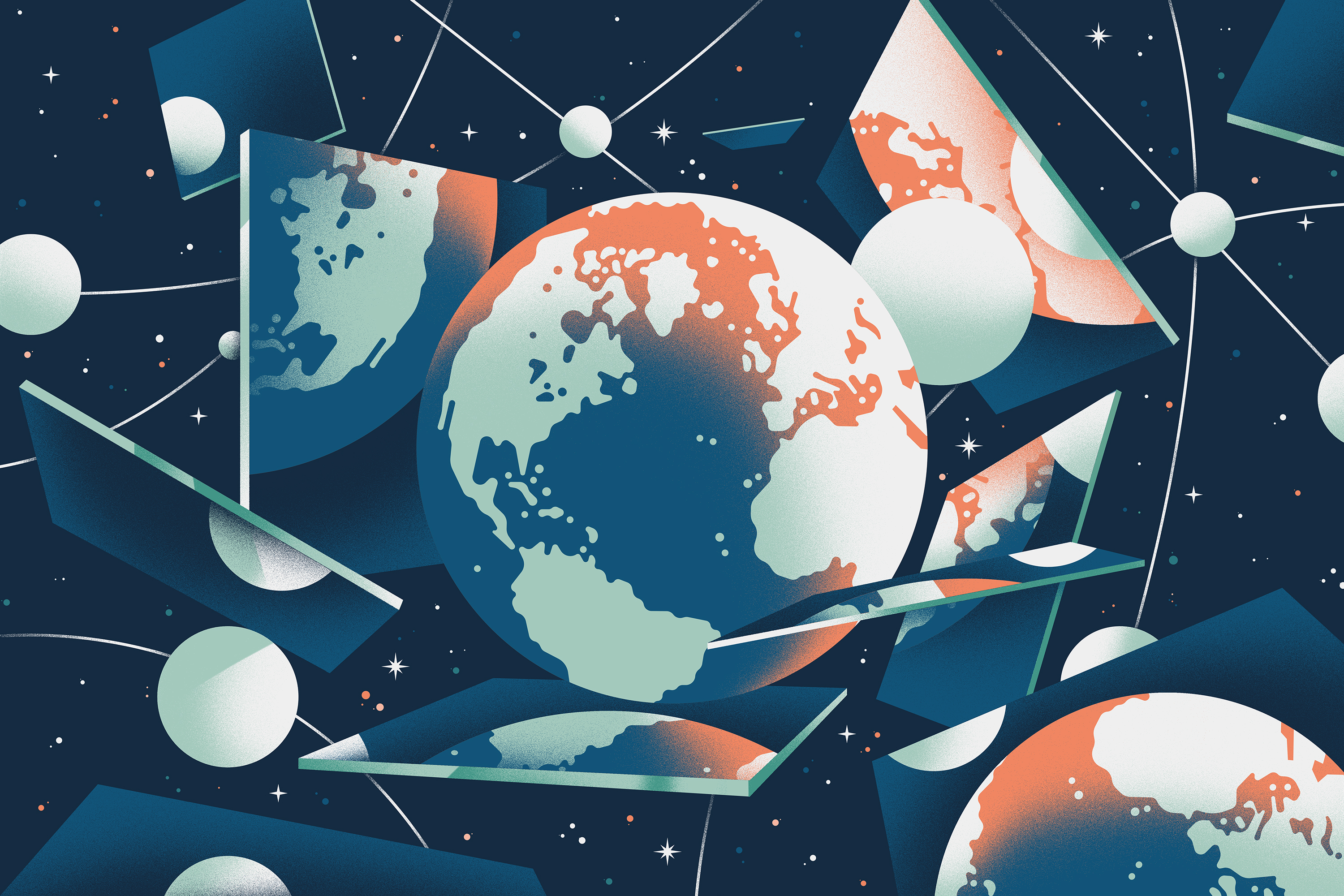 The United States trails far behind other high-income countries on measures of health care affordability, administrative efficiency, equity, and outcomes.

www.commonwealthfund.org