Joined

Mar 19, 2015
Messages

6,268
Reaction score

11,379
Points

2,140
Everything the Biden White House does is against the good of America and Americans.
This is just another example.
... ​
​
The memo's exclusive focus on "exploitative employers" ignores the fact that

the majority of illegal-alien workers are employed on the books (with fake or stolen Social Security numbers), paid above the minimum wage, and work in conditions no different from their citizen and legal-immigrant co-workers

.

​
​
The distortion of the labor market caused by the ongoing inflow of illegal workers is a function of their number, not lurid exploitative practices that a relatively small share experience. This ongoing labor-supply shock holds down wages and reduces incentives to recruit and train American workers and invest in labor-saving, productivity-increasing technologies.​
​
This is the context in which the memo bans ICE agents from conducting worksite raids. Of course, under the Biden administration, ICE wasn't doing any raids anyway, but the memo formalizes that policy.​
​
Compare this to the efforts of the previous administration. In 2017, ICE conducted a mass audit of an industrial bakery in Chicago, forcing the employer to let go 800 mostly Mexican illegal aliens, which led to their replacement by American, mostly black, workers. The issue here was not that the illegal-alien workers were chained to their machines or being fed gruel — rather, it was their mere presence in the job market without authorization that was the problem.
​
​
​
...​
​
Back in 1990, once all the illegal aliens had gotten their amnesty, Senators Ted Kennedy and Orrin Hatch, aided by the National Council of La Raza, tried to renege on the 1986 grand bargain and formally repeal the ban on hiring illegals. They were stopped by Coretta Scott King, who wrote of the "devastating impact the repeal would have on the economic condition of un- and semi-skilled workers – a disproportionate number of whom are African American and Hispanic."

But Kennedy is getting the last laugh, as the Biden administration does administratively what he couldn't in Congress.
​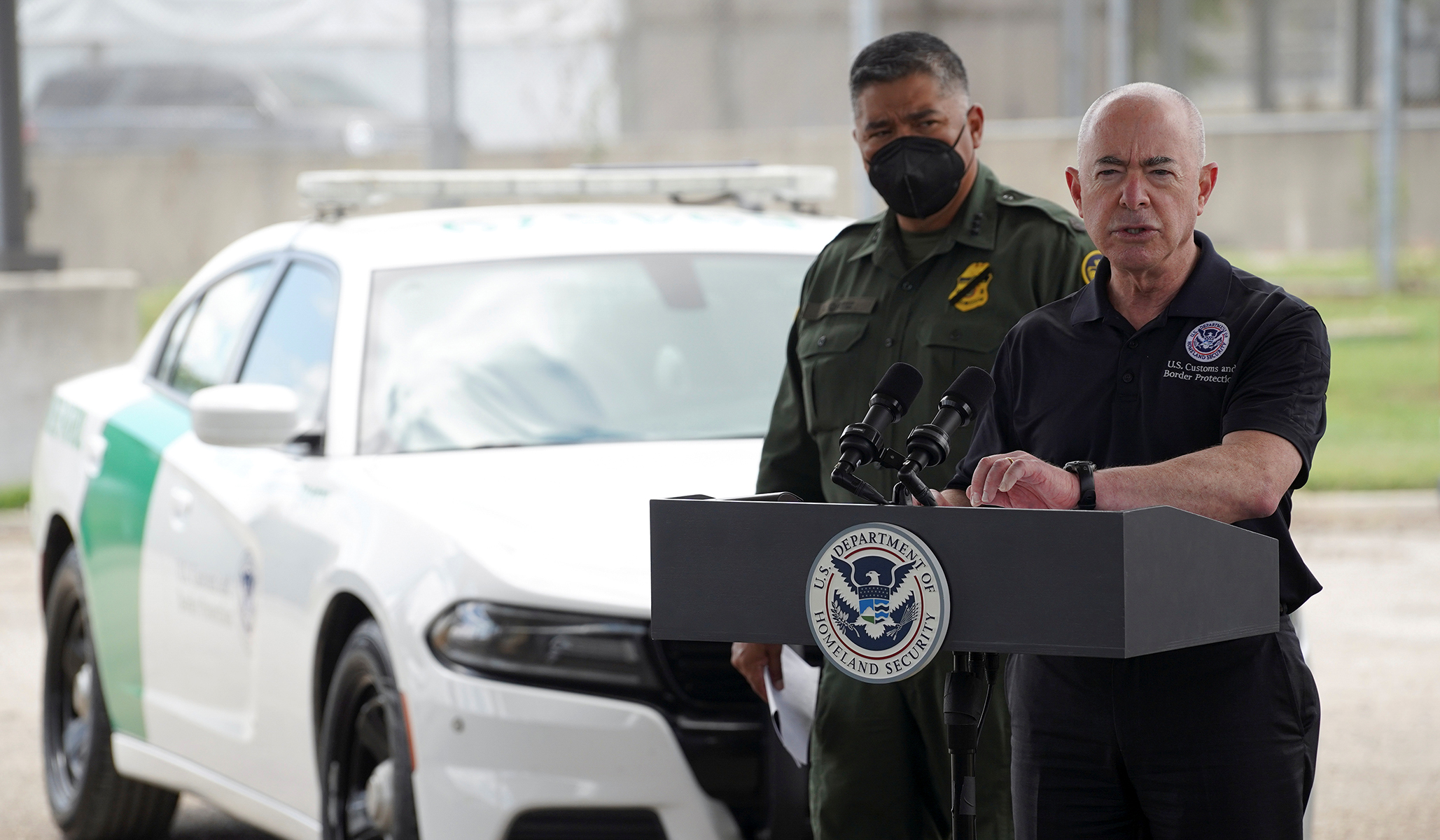 A new DHS memo is more than just the latest in a series of anti-immigration-enforcement directives by this administration.

www.nationalreview.com
Last edited: