Joined

Dec 28, 2020
Messages

879
Reaction score

1,317
Points

898
Listen to this kids' resume
The Stats
He's a senior this year, thus has been in school for 3.5 years
22 classes failed
Late or Absent 272 days
0.13 GPA (62nd in his class of 120)
The Context
Yes, you read that right. Approximately 60 kids have a 0.13 GPA or less. Meanwhile, The school continued to promote him and pass him even though he failed classes. He failed Spanish I and Algebra I, but then next year was promoted to Spanish II and Algebra II
She says this blindsided her, and she had no idea. She had these things to say:
"I feel like they never gave my son an opportunity, like if there was an issue with him, not advancing or not progressing, that they should have contacted me first, three years ago."

"The School failed at their job. They failed. They failed, thats the problem here. They failed. They Failed. He didn't deserve that."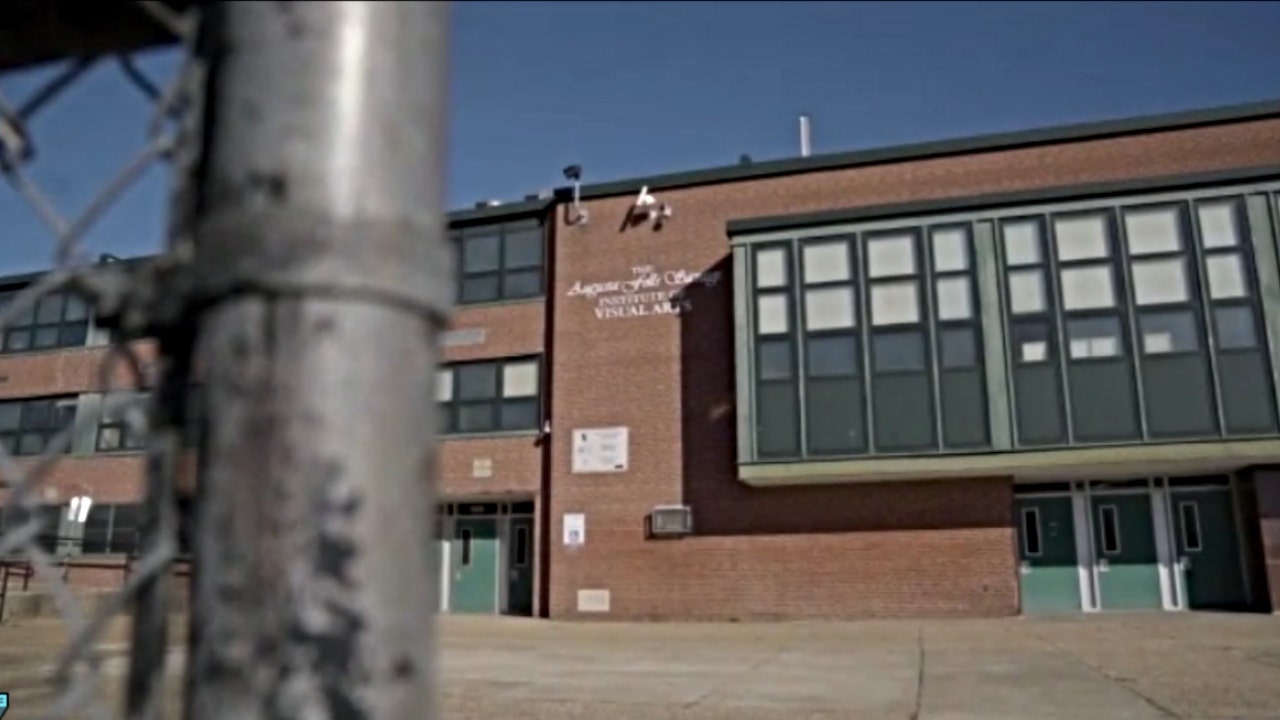 A Baltimore high school student passed all but three classes over four years and still graduated near the top half of his class with a 0.13 GPA.

www.foxnews.com
So let's tackle the issues here:
Who is at fault as far as the student? Well, that comes down to the massive difference between leftist and Conservative ideologies. Conservatives believe in self-responsibility, and to have such massively horrible grades is a product of behavior that obviously wasn't much even trying. And hey, that's not unheard of in any school and culture. Most schools have failures and drop-outs. The obvious shocking reality here is that over half of the students at this school have nearly impossibly failing grades. Conservatives believe that standards can be adjusted, but they try not to, and hold lines to challenge and thus better student learning and habits in our society. Leftists believe the child is a victim of a bad system. Often, it's supposed racist teachers, racist schools, or a racist country. They attempt to portray a 0.13 GPA and 272 days of missed class as a student as innocently trying as hard as they can, and it's the unjust system that is keeping them down. They advocate for the laxing of academic standards until quotas are met, thus making places of education less and less challenging, and thus getting lower expectations and results.
Who is at fault as far as the Parent/School relationship? Well, I do think the school should have reached out to the parent to tell her that her son is performing at an alarmingly poor rate. Mind you, we're only getting one side of the story. She says they never did, I'd be curious to see if they did. However, to address the core issues here again, Conservatives would put onus on the parent to be involved in your child's affairs and seek out the teacher/school to know what is going on. Demand you get report cards from your child. If the child doesn't produce, go get them to see if he's lying. She obviously didn't do that. Leftists would likely say it's 100% the school's responsibility to do such work, and come to the parent's doorstep. It all boils down to one side being vigilant and individualistic and the other being passive and expecting help.
What do I think?
I think the kid is a slacker, surrounded by slackers who all don't value education at all. It's not crazy to entertain the possibility that these kids view school as yet another unjust institution in America, which is a racist country. It's very prevalent in Baltimore politics. As a Conservative, I think if he even moderately dedicated himself, he could achieve passing grades, especially with how much they've been watered down. He has the potential, he just isn't acting on it, and is instead comfortable blaming other things for his failure.
I think the parent, who I empathize with who has multiple children and works three jobs, is overwhelmed and can't be involved aggressively in her kids day-to-day lives. However, to go 3.5 years and be blindsided by any possibility of a kid having an astronomically low GPA is just too extreme to ignore. The kid could skip school here and there and get away with it, but 272 days? No way. Kids are sneaky, but these are such extreme numbers there's no way. I know it can come off as pompous, but given how extreme these numbers are, she didn't care to know how well he was doing, and is now crying in front the cameras and blaming something else.
I think the school is failing all of these students who fail classes and yet are promoted to the next level. The only reason to do so would be outside political pressure of quotas in school. If a bunch of black kids are failing, they know they'll be bombarded by media, leftists, Democrats, etc. as racists. So, they just toss them along at the sacrifice them at the alter of identity politics. These kids need to be challenged, even if mildly. They need to be told they're wrong, and capable of more.