Joined

Mar 18, 2017
Messages

4,960
Reaction score

3,530
Points

2,065
Propublica is out with another
blockbuster story
on the IRS and who isn't paying their taxes—25 billionaires, among the world's richest people, one of whom even manipulated the system so much he got a $4,000 tax
credit
for his children.
The consequences are stark. As of 2018, the 25 billionaires were collectively worth $1.1 trillion. It would require the combined wealth of 14.3 million regular wage earners to equal that.
Those wage earners paid $143 billion in taxes in 2018. Those holding $1.1 trillion that year paid $1.9 billion.
Here's the really frustrating part: "billionaires don't have to evade taxes exotically and illicitly — they can avoid them routinely and legally." They hold their wealth in dividends, stocks, bonds, and other investments that are taxed at lower rates than wages.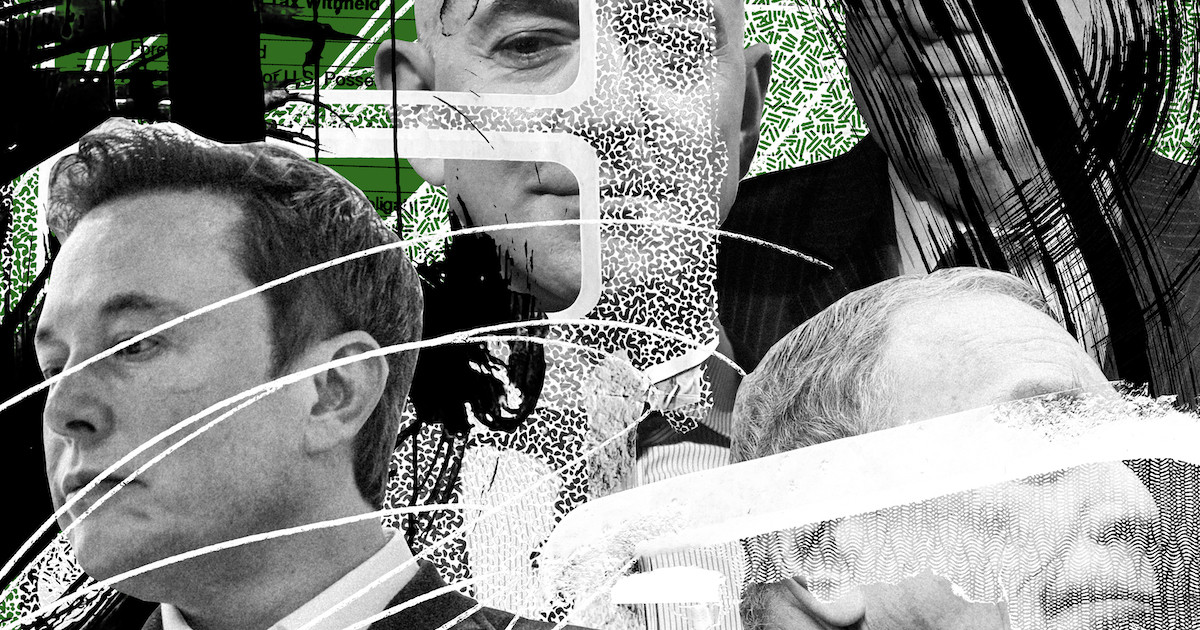 ProPublica has obtained a vast cache of IRS information showing how billionaires like Jeff Bezos, Elon Musk and Warren Buffett pay little in income tax compared to their massive wealth — sometimes, even nothing.
www.propublica.org
So wage earners should pay more in taxes than billionaires? 100 times more?