Joined

Jun 6, 2018
Messages

20,554
Reaction score

10,211
Points

950
Location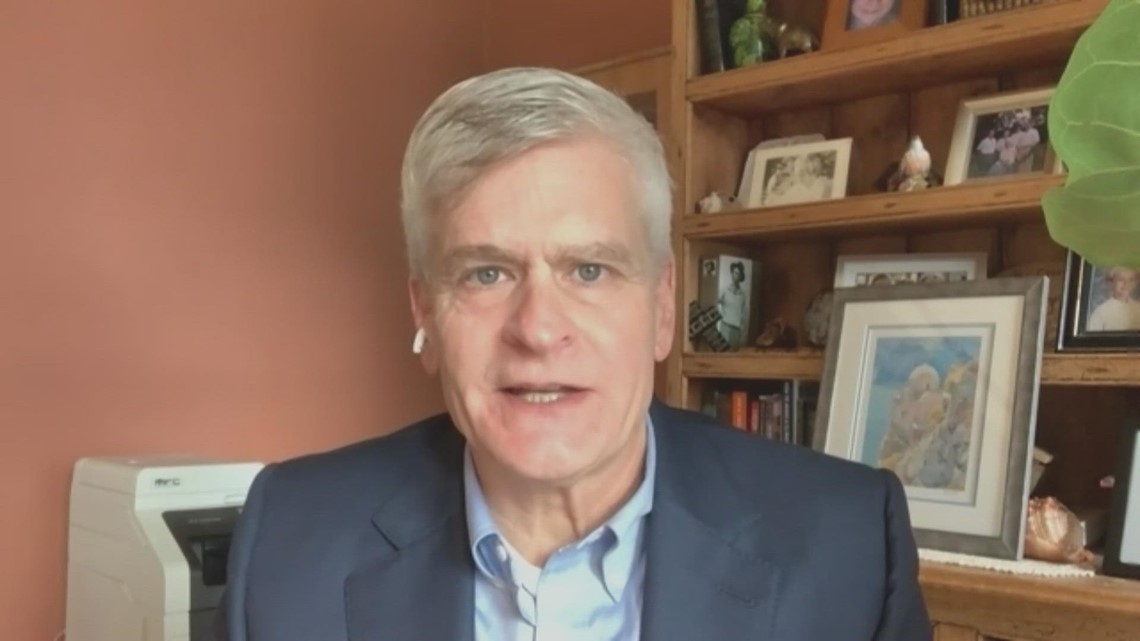 Social media and some national articles are taking strong exception to the wording "if you correct our population for race, we're not as much of an outlier..."
www.wwltv.com
"U.S. Senator Bill Cassidy of Louisiana has found himself in a firestorm in social and national media circles after being quoted as saying that the state's high maternal mortality rate wouldn't look as bad if you factored out the higher percentage of Black population in the state
.
"About a third of our population is African American; African Americans have a higher incidence of maternal mortality. So, if you correct our population for race, we're not as much of an outlier as it'd otherwise appear,"
Sen. Bill Cassidy said. According to World Population Review, Louisiana's maternal mortality is 58.1 per 100,000 live births, the highest in the United States and more than triple the United States -- in every count, the state is among the worst for maternal mortality in general and worse yet for outcomes for Black mothers.
Cassidy fired back on Twitter Sunday morning
saying that his full quote was being mischaracterized --
"Minority health disparity is a real issue we need to address, and fake news and false outrage hurt our ability to make progress -- my entire conversation was about my work to address racial bias in healthcare & address high maternal mortality among African American moms."
But Cassidy's explanation and prior work did not draw as much attention as the comment that seemed to separate Black mothers' outcomes from Louisiana mothers overall. Particularly troubling seemed to be the phrase "correct our population for race."
Cassidy does bring up an interesting point -- which is -- if we "CORRECT OUR POPULATION FOR RACE" -- and remove blacks from that equation, since they are clearly the error that needs correcting -- issues like infant mortality rates and mortality of the mothers look a little better...granted, in the case of Louisiana, they will still be at the bottom since the data shows that even if you did subtract black mothers from the data, Louisiana is still among the worst anyway....I mean, think about it when it comes to healthcare....if we correct our population and remove the error groups, we possibly could have universal healthcare coverage for for the correct groups....but obviously, if we tailored our policies to to exclude the error people; this will trigger the left and they will try to call you racist, blah blah....however, if you can find a more subtle way to do it -- then our policies will be more effective and more "Real Americans" will embrace it once they know people who don't deserve it won't benefit from it...
It is disappointing that Cassidy bought into the leftist lie that the historic racial bias in his state factors into the disparities for black mothers -- but since there is no such thing as systemic racial bias in our institutions, you don't really have to do anything about it, so it's a win win to just claim racial bias to quiet the libs..... and then announce you are forming symbolic "committees" to examine these biases and then vote against every policy initiative that addresses the problem...it's fun...because at the end of the day, it isn't fair that so many real Americans in places like rural Kentucky or West Virginia are suffering from lack of affordable healthcare -- we must find a way to help them so that it doesn't help those other less deserving error groups like black mothers....