Joined

Aug 4, 2015
Messages

69,979
Reaction score

30,036
Points

2,330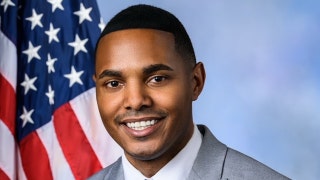 Rep. Ritchie Torres' Big Idea:
Create permanent

monthly child
allowance payments

to parents
"Rep. Ritchie Torres, D-N.Y., wants to lift children out of poverty by providing parents a monthly child allowance on a permanent basis.

Much like how Social Security and Medicare provide a safety net for American seniors, Torres wants parents to receive regular payments for each child up until age 18. The money would come in the form of an expanded child tax credit that would establish a basic, reoccurring income for families with children in America."
Does Rep. Ritchie 'Rich' Torres plan to pay for this massive spending idea out of his own pocket / salary?
No, the indoctrinated dumbass socialist wants to forcibly reach into the pockets of Americans and take the money that's needed to fund his new socialist govt money give-away plan. 'They' used to say, Socialists love spending money - as long as it is not theirs and until other people's money runs out. Today's Socialists, however, keep proving that they LOVE spending money - as long as its not theirs, and if other people's money run runs out they just keep robbing our children of their future by adding more and more to the deficit.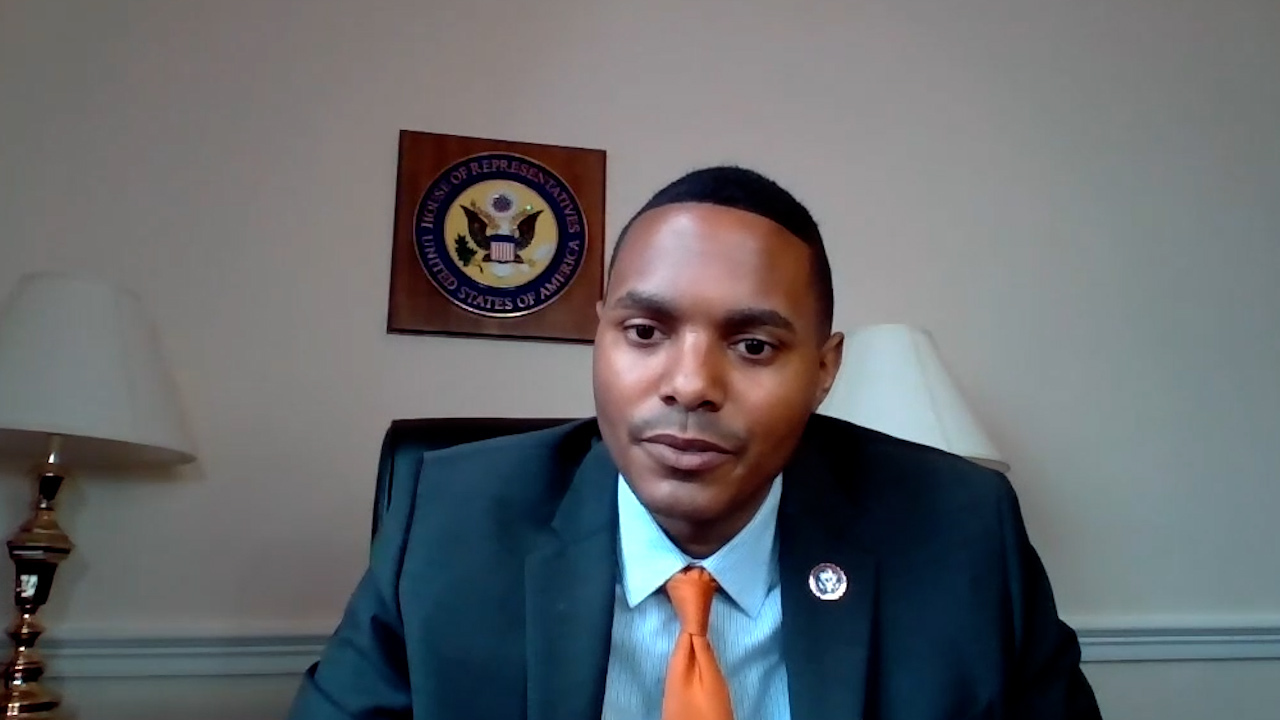 The Big Idea is a series that asks top lawmakers and figures to discuss their moonshot — what's the one proposal, if politics and polls and even price tag were not an issue, they'd implement to change the country for the better?

www.foxnews.com