Joined

Jul 15, 2014
Messages

55,231
Reaction score

11,415
Points

2,060
There is hardly a Christmas in memory upon which there wasn't a war waged—or, at least, so it seems if one is tuned into American right-wing media. According to
Bill O'Reilly
in 2004, as a part of a plot to banish religion from the public sphere and bring forth a 'brave new progressive world', liberals were banning religious floats from parades and calling Christmas trees 'holiday' trees instead. Similar (
but fewer
) complaints have been made in the U.K.—say, about the use of the phrase "Winterval" instead of Christmas. But fear not, dear reader. The great and powerful Trump has singlehandedly won the war on Christmas by making it acceptable to say 'Merry Christmas' again—a phrase which,
according to Trump
, was never uttered publicly during
the Obama years
.
In reality, however, the so called 'War on Christmas' doesn't exist. It never has.
There is hardly a Christmas in memory upon which there wasn't a war waged—or, at least, so it seems if one is tuned into American right-wing media. According to Bill
www.historymatters.group.shef.ac.uk
Trump, at Florida rally, suggests he's fighting a new 'War on Thanksgiving'​
He gave no specifics on who he claims wants to change the holiday's name.
By
Libby Cathey
November 27, 2019, 11:21 AM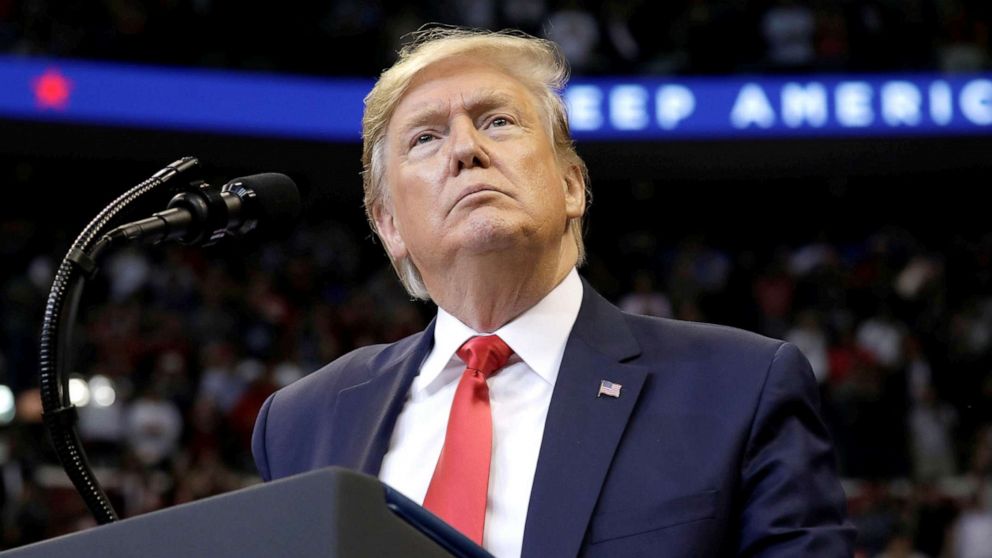 President Donald Trump told supporters at a rally in Sunrise, Florida, Tuesday night that "some people" want to change the name of Thanksgiving but offered no specifics.

abcnews.go.com
--------------------------------------------
You may of heard ludicrous ideas on fox news.