Joined

Oct 31, 2012
Messages

31,419
Reaction score

16,471
Points

1,905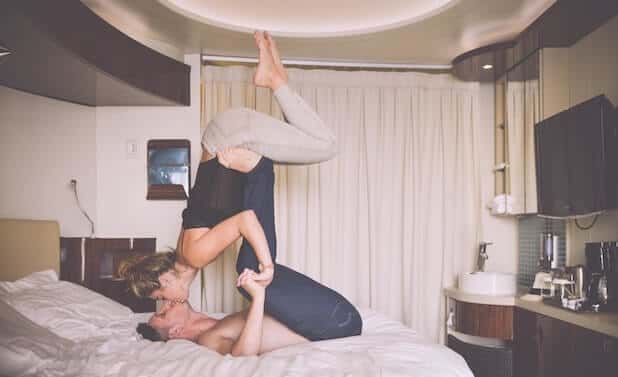 The reasons why men are delaying or in some cases completely putting off fatherhood are complex.
www.daddysdigest.com
The above Left leaning article was written to help explain why the birth rates have plummeted all around the globe. The premise of the article is, that this is a perfectly natural outcome for obvious reasons, whether it be wanting more personal freedom or better economic security, etc.
But the truth of the matter is, there is nothing natural about this. We are biologically driven to reproduce, and we crave family. That is the history of mankind. But the Left, as always, either tries to rewrite history or virtually ignore what it finds unpleasant or distasteful.
The power of the cult of the Left is so great that it has found a myriad of ways to overcome this biological drive, through such things as birth control, abortion, gay sex, and just convincing people they, and the rest of the world, would be better off if they did not have children.
Imagine if the Left could next overcome your drive to breath.