Joined

Jan 20, 2016
Messages

29,767
Reaction score

9,044
Points

910
Location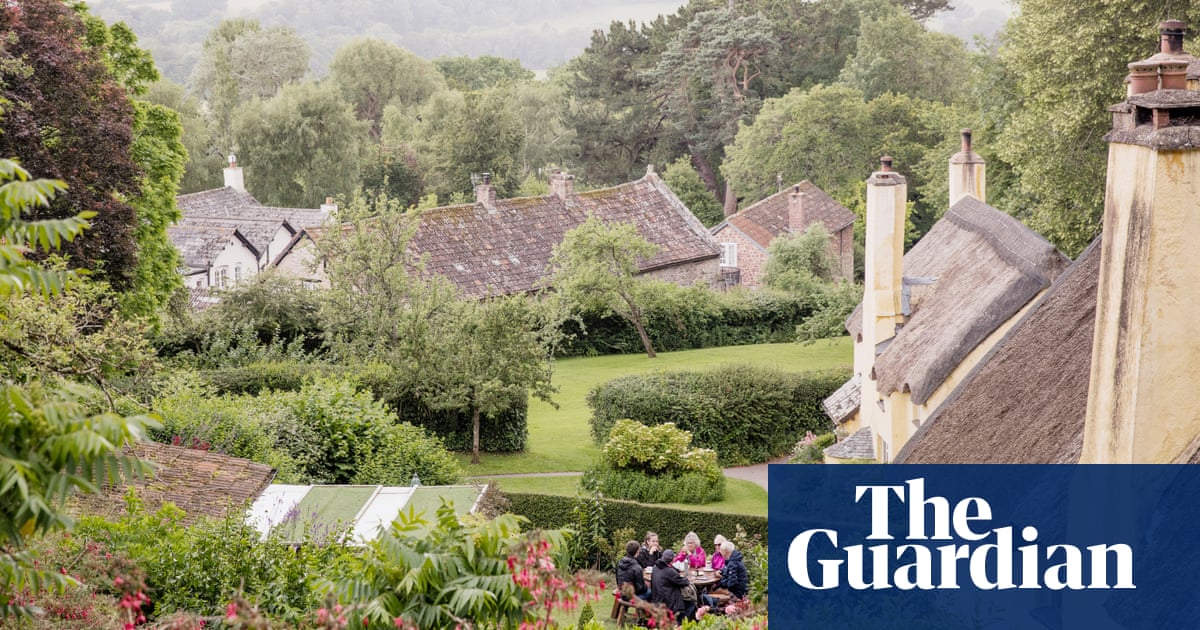 One of the UK's most beloved organisations is under siege over its efforts to reckon with Britain's slave-owning history. Who will win the battle for its soul?

www.theguardian.com
The NT looks after the castles and historic buildings of the UK. Its a bit too focused on the history of the rich and powerful rather than a broader based approach that covers working class history as well.
Of late it has been trying to provide much needed context to its sites. For example Penrhyn Castle in North Wales was built on the proceeds of the slave trade. Thats all it is. Its a billionaires house with no historical value but it is fucking massive. A monument to evil.
This has led to faux outrage amongst the gammons who would rather not be reminded of the dark side of the glorious british empire.I think that the NT will win this battle. Their membership is comprised of elderly educated folk who will not put up with right wing lunacy whilst being generally conservative in outlook.
It reminds me of the arguments you guys are having over the 1619 project.