Most Americans don't own guns... that explosion is the Ammosexuals buying out of fear, not first time gun buyers.
Most Americans who legally own guns don't comitt gun crimes.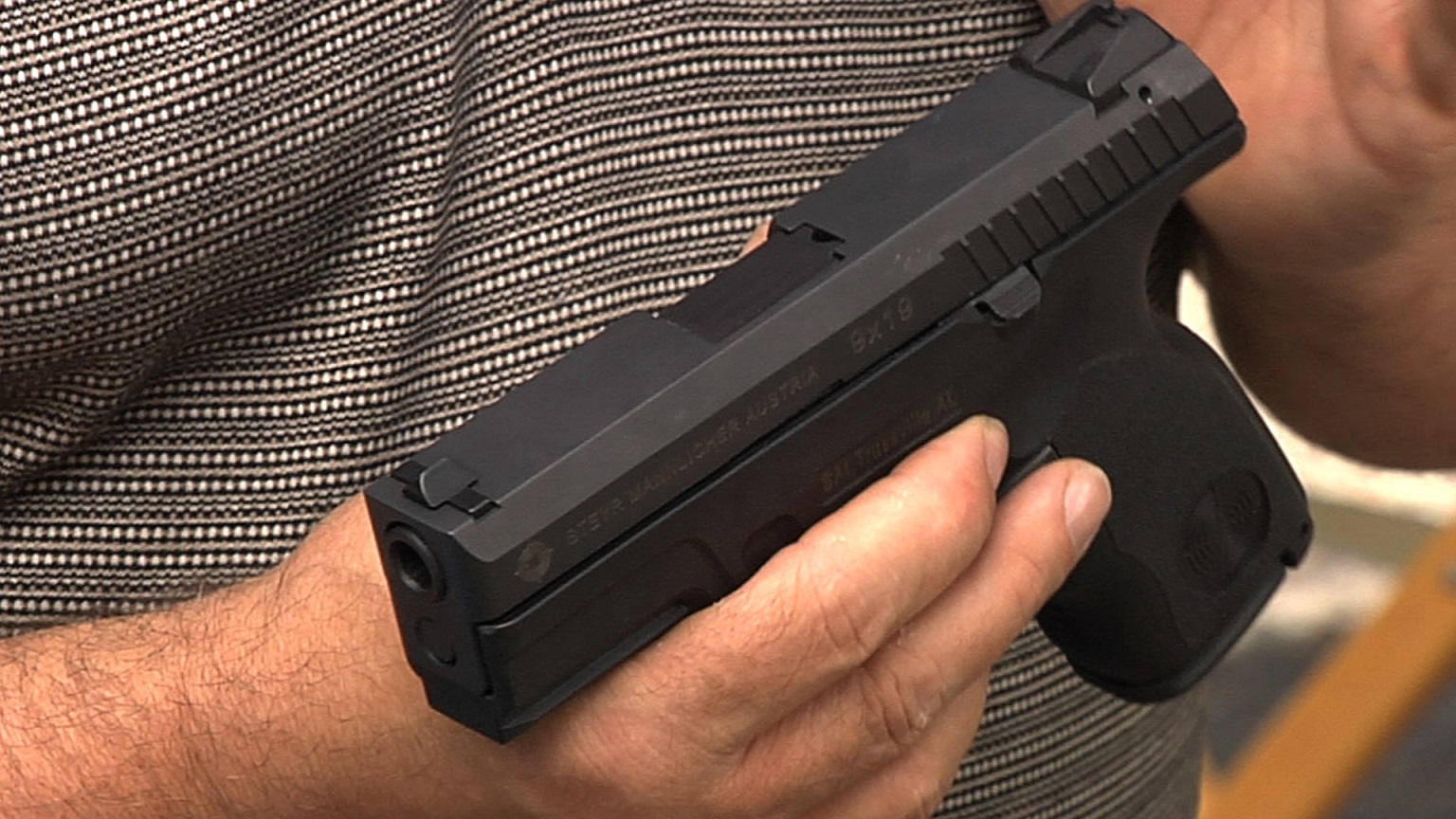 Here's news that should shock exactly no one — the vast majority of gun crimes are committed by people who did not lawfully purchase their firearms.

www.nationalreview.com
In the study, led by epidemiologist Anthony Fabio of Pittsburgh's Graduate School of Public Health, researchers partnered with the Pittsburgh Bureau of Police to trace the origins of all 893 firearms that police recovered from crime scenes in the year 2008.
They found that in approximately 8 out of 10 cases, the perpetrator was not a lawful gun owner but rather in illegal possession of a weapon that belonged to someone else.