Joined

Jul 21, 2010
Messages

61,976
Reaction score

18,997
Points

2,250
People, count to ten when someone pisses you off in traffic. Its not worth the potential trouble. Although this dude sounds like he has - er, had - issues. Apparently he's known in Florida Republican circles, since they used his name in the headline.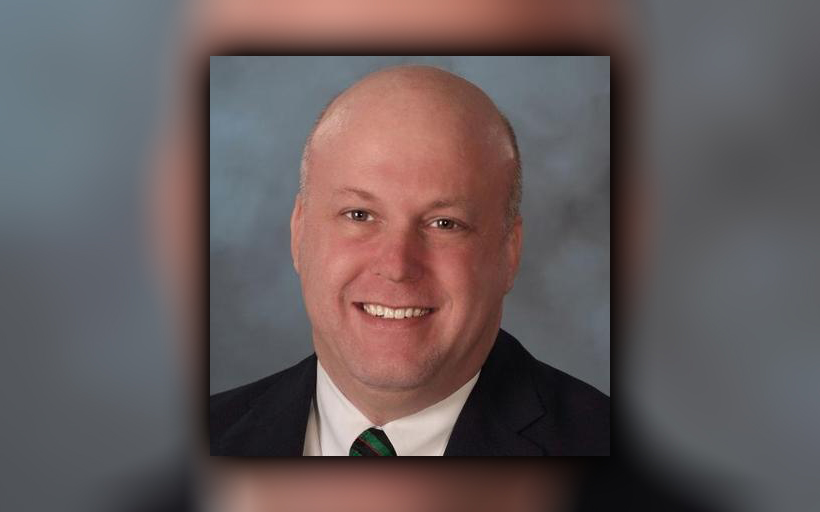 Kuczwanski was arrested for a separate road rage incident at the same intersection in 2014.

floridapolitics.com
John Kuczwanski, the Legislative Affairs Director for the State Board of Administration, was killed last week in what appeared to be a shootout during a road rage incident north of Tallahassee.
The Leon County Sheriff's Office took one person into custody after the Jan. 6 events, however that person has since been released and no charges have been filed, according to a Thursday LCSO news release.
The office issued an initial statement reporting a fatal shooting that occurred last Thursday, shortly after 5 p.m., near the intersection of Bannerman Road and Thomasville Road, following an altercation between two drivers. Thursday's release confirmed Kuczwanski was killed in the incident. The investigation into what occurred is still ongoing.
There are conflicting reports about what happened, though it appears events escalated to fatal violence following a traffic incident.
Sources familiar with details of the investigation told Florida Politics that Kuczwanski apparently caused the auto accident that began the chain of events, and that he began the shootout that led to his own death.

The sources said the incident began after Kuczwanski's BMW drifted out of its lane while heading north on Thomasville Road. The BMW hit a white Prius.

Both cars pulled into a parking lot. The driver of the Prius confronted Kuczwanski about hitting him, the sources said. The Prius' driver got in his car to wait for law enforcement after confronting Kuczwanski. That is when, according to Florida Politics' sources, Kuczwanski rammed his BMW into the Prius on the driver's door, and began pushing the car sideways in the parking lot.

Kuczwanski then shot a gun at the white Prius, according to the sources. The Prius driver drew a gun and fired back into the windshield of Kuczwanski's BMW. Kuczwanski was hit and killed, according to the sources.
The driver of the Prius then exited their vehicle on the passenger side and took cover not knowing if Kuczwanski was about to fire back.