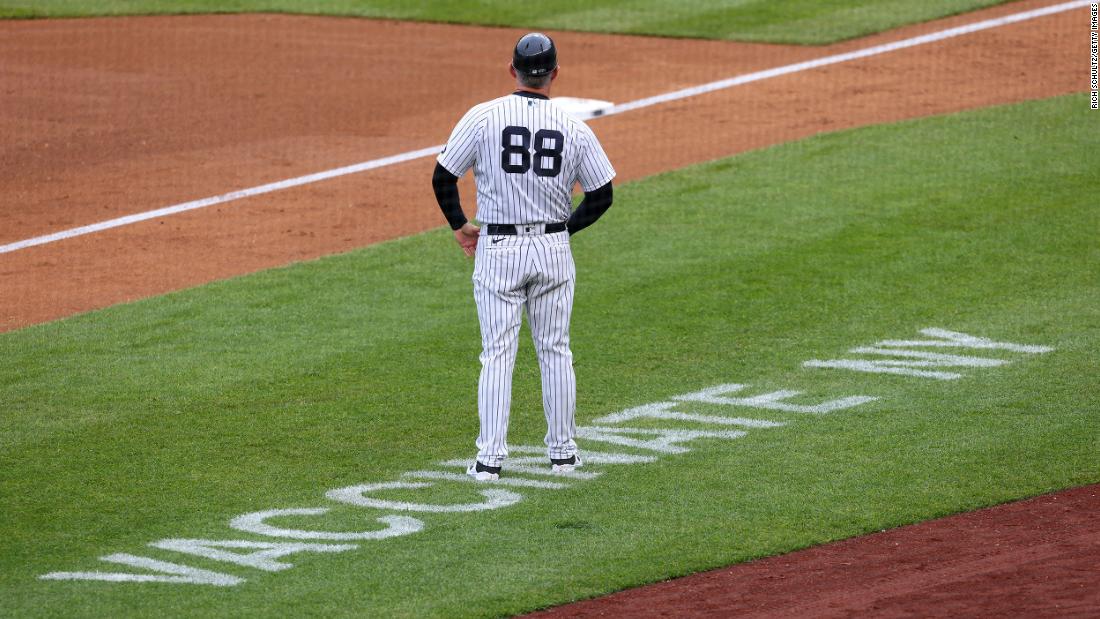 The single-dose Johnson & Johnson vaccine was 72% effective against Covid-19 among US trial participants and 85% effective against severe Covid-19. But even if you get Covid-19 after being vaccinated, your symptoms will likely be far less severe.

edition.cnn.com
New York Yankees say 8 vaccinated members tested positive for Covid-19. Here's how that could happen​
Eight members of the New York Yankees have tested positive for
coronavirus
this week despite being inoculated with the Johnson & Johnson vaccine, the baseball team said Thursday.
The eight infected Yankees include coaches, staff members and a player. Seven do not have symptoms, said Jason Zillo, the team's vice president of communications.
The Yankees said the eight infected members received the Johnson & Johnson vaccine at least two weeks ago.
So all the vaccine does is infect the individual
Waiting for Xiden to comment