Diamond Member
Gold Supporting Member

Joined

Jul 21, 2009
Messages

104,757
Reaction score

34,498
Points

2,290
Location
I was doing my errands yesterday and one of the talk-show hosts was having Biden voters call in and voice their regret over voting for the current person occupying the White House.
Many of the were just plain sick about it.
They couldn't believe that they had been duped into voting for the obviously mentally challenged 'Walk-Away Joe' asshole.
Many of them felt they had been tricked into voting for this POS who....now that they've been able to witness what he's capable of..... deeply regret what they have done.
My question to them is.....how stupid do you feel today?
While noting that "he still has time to recover," the analysis said that "what's interesting is our poll was taken before the withdrawal of American troops from Afghanistan."
​
​
​
Indeed, the poll of 2,173 registered U.S. voters who chose Mr. Biden was conducted Aug. 5-13.
​
​
​
A new Rasmussen Reports survey also uncovered some regret.​
​
​
It found that if the "next presidential election" were held today, 37% of likely U.S. voters would choose Mr. Biden, 43% would pick former President Donald Trump, and 14% say they would vote for some other candidate.
​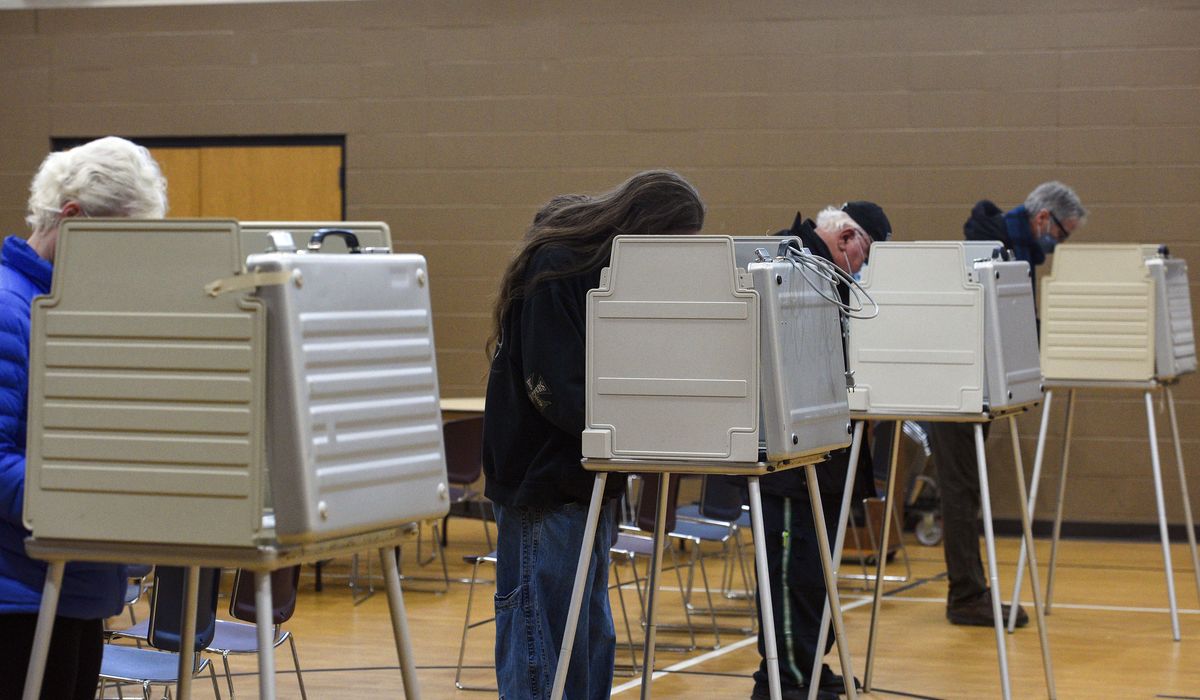 Two significant polls now reveal that a considerable number of voters regret voting for President Biden back on Election Day 2020.
www.washingtontimes.com