Joined

Jul 11, 2011
Messages

139,914
Reaction score

18,288
Points

2,220
Location
Dun, der, Cleetus, it's post thankgiving at the trailer park.
Why aren't poor Americans fleeing to Europe, Japan and Canada?
Well, to start with, those countries don't have particularly open immigration laws. Secondly, most of those countries don't speak English (Except the UK and Canada).
Of course it works for you, because you don't care what happens to other people's money. Have you noticed that the ultra wealthy like Bill Gates, Dorsey, Zuckerberg, etc. tend to be far left? They are ok with high taxes because it doesnnt affect their lifestyle. If they want to buy matching submarines, they still can. A person making 400k per year may not be able to afford the nicer home or the beach house they always dreamed of with the taxes the left is proposing. What you will not see is any of these ultra-wealthy liberals giving away or supporting a tax that would actually force them to change their way of life. That won't happen, nor do I think it should. They support the working "rich" paying more taxes but there is a HUGE difference in lifestyle between someone making 400k/yr and someone making 100's of millions.
Well, gee, the really rich are far left, but then you'll argue later that only successful people vote for the Goons of Plutocracy (GOP).
The Billionaires need to pay their fair share.
The Millionaires need to pay their fair share
The "Thosandaires" need to pay their fair share.
If you want to own a mansion or a dick rocket, have at it... but you got to pay your fair share.
The surgeon example was just that, an example and again, NOBODY with money leaves the US to go get medical care elsewhere, quite the opposite. You are duped, but that is nothing new.
Actually, you are wrong. Americans who can't afford health care in this country FREQUENTLY go to Mexico, unlike the mythical medical tourism to this country.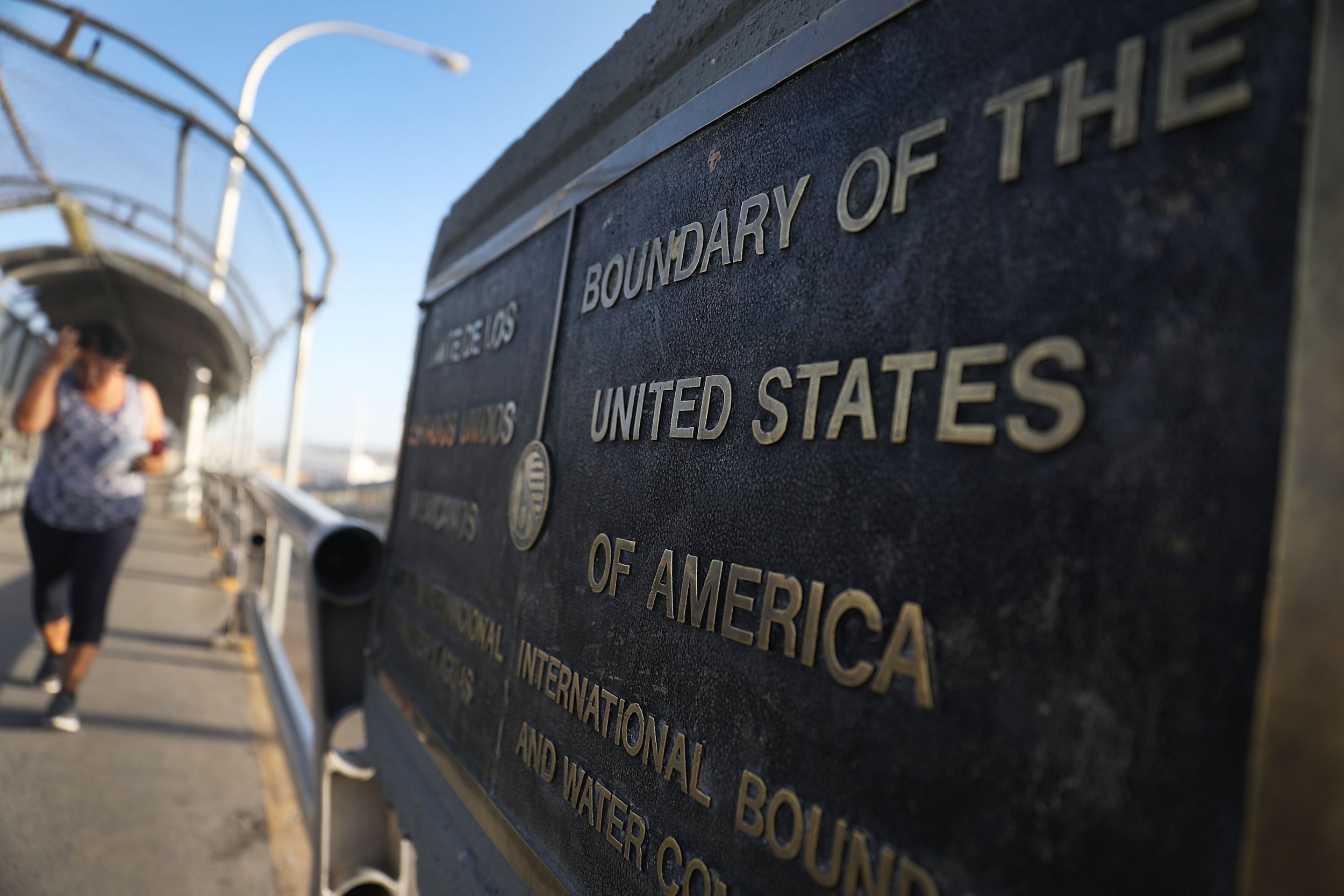 The savings for those who travel south of the border for treatment can be as high as 40 to 70 percent, Patients Without Borders CEO Josef Woodman said.

www.newsweek.com
No, pretty sure that virtually every sane person on this board that is not a card carrying Socialists would agree that you have a some issues with race that go far beyond the norm.
The same people who will insist after every police shooting the n-word had it coming. What I find is that we have some really openly racist people on this board, such as
Snouter
,
Quasar44
,
Tipsycatlover
who say openly racist shit, and frankly, I've never seen you reprimand them, once.
I am a pig because I don't acquiesce to your nonsense?
Well, as long as you get it... it's the first step to getting help.
Ok, that's me. Just an uneducated redneck from the South.

You are an indoctrinated loser from the Midwest who wants rednecks like me to pick up the tab for your Pollyanna programs.
As already pointed out, the folks in the Blue States are already subsidizing Jesusland, and have been for decades.
Have you still not figured out that wealthier white people, you know, ones that make more than you do, tend to vote for Republicans? Are those the ones that are being fooled or is it more likely that it is the working and non-working poor, who vote overwhelmingly Democratic?
Wait, wait, you just whined that Gates and Zuckerberg were liberals... now you are arguing they aren't?
I'm sure there are some well-off people who vote for both parties.
But the GOP would WHITHER AND DIE if it only relied on people who make more than I do vote for them. There are vastly more people who make less than I do than people who make more. Again, let's go back to the wealth distribution chart.
The only way the GOP survives is to either suppress the votes of poor people of color, or to dupe white poor people into voting against their own economic interest and OH MY GOD THAT MAN IS WEARING A DRESS, LET'S FREAK OUT ABOUT THAT!!!!!
You knew COVID was coming? Here's a hint genius, that is what brought Trump's roaring economy down, along with the rest of the world. Funny enough, we haven't suffered nearly as much as other countries economically speaking due to the relative strength of our economy pre-COVID. You are unsuccessful for a reason so I don't expect you to understand. You are a good little soldier who follows instructions….right off a cliff if need be.
Uh, guy, we had more people die than any other country. We've had more people lose their jobs.
Trump did not do a good job managing Covid, it's why he's back at his country club.
The economy was a total disaster for people who have to work for a living.
How many times do the Republicans have to fuck up the economy before we stop letting them do it?
I will be 60 years old next year.
In my lifetime, we've seen the following Recessions.
1969 - Nixon
1973-75 - Nixon and Ford
1980 - Carter
1981 - 82 - Reagan
1990 - 91 Bush
2001 - Bush Junior
2008 - Bush Junior
2020 - Trump.
Seems to me, republicans bring us recessions... so why do we keep voting for them?