Joined

Jan 20, 2016
Messages

26,125
Reaction score

6,319
Points

290
Location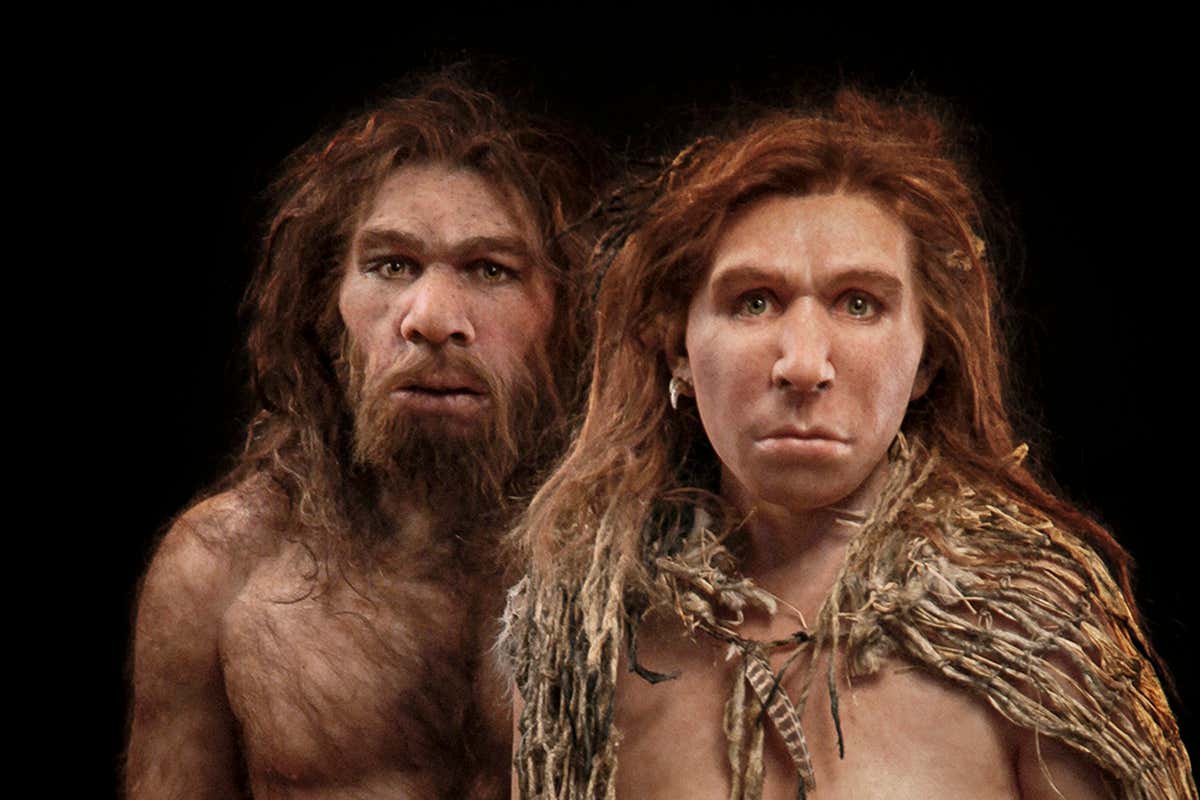 Virtual reconstructions of Neanderthal ears show that our extinct cousins had the same physical capacity for hearing as modern humans, and so could probably also make the same sounds we can – although whether they actually spoke a language is still unknown
www.newscientist.com
This i s an interesting article in the New Scientist. I cannot help but believe that there is a certain amount of revisionism at work here. The "experts" are holding up modern man as the pinnacle of civilised development.
This is quite debatable. I would suggest that the boffins play the tape of the recent CPAC in Orlando and then consider if we are in any way superior to the much derided neanderthals.
Certainly, we cannot claim that our powers of comprehension have developed since the stone ages. Neither has our willingness to worship fake idols.
Where did we lose our way ?