Joined

Jul 11, 2011
Messages

132,460
Reaction score

15,385
Points

2,220
Location
No, we didn't cancel them; we didn't take them away from public view. We decided not to patronize them any longer. We acted as individuals, not as a cabal like the commies so often do.
That's pretty much what you did... you protested their businesses until they were fired... just like the left is doing now.
You talk about how the Germans are liberal, but don't even know so was Dr. Seuss. He was a liberal before liberals were even around. His books promoted inclusiveness, and now the commies are trying to make it out just the opposite, that he was racist.
Actually, Geisel is a bit more complicated than the liberal/conservative paradigm. yes, some of his books were quite right on environmentalism, inclusiveness, tolerance, trying new things, understanding the true meaning of Christmas. Those books aren't going anywhere. The books that were questionable are the ones that included racial imagery that was probably acceptable in the 1930's, but not so much today.
The ones that are being withdrawn are his earlier works... which were a different time, but they don't really have a place with their racist imagery today.
It should be pointed out that the same time he was writing these books, he was also drawing racist political cartoons about the Japanese and racist advertisements for bug spray, because a man has to eat.
Remember that in earlier days, people were proud of what and who they are. Thanks to liberalism, you made them all embarrassed of who they are. You turned them into snowflakes who are offended by the stupidest little thing.
Okay, you oddly use the example of the Frito Bandito, but he was pulled back in the 1970's. So this isn't anything really new.
For crying out loud, they contacted the US about getting a green card or working on permanent residency, got a thousand bucks or so for a plane ticket, and because they did that, they came here with resources to start their own business?
Actually, immigrating to the US costs up to $11,300, which is quite a lot in third world countries.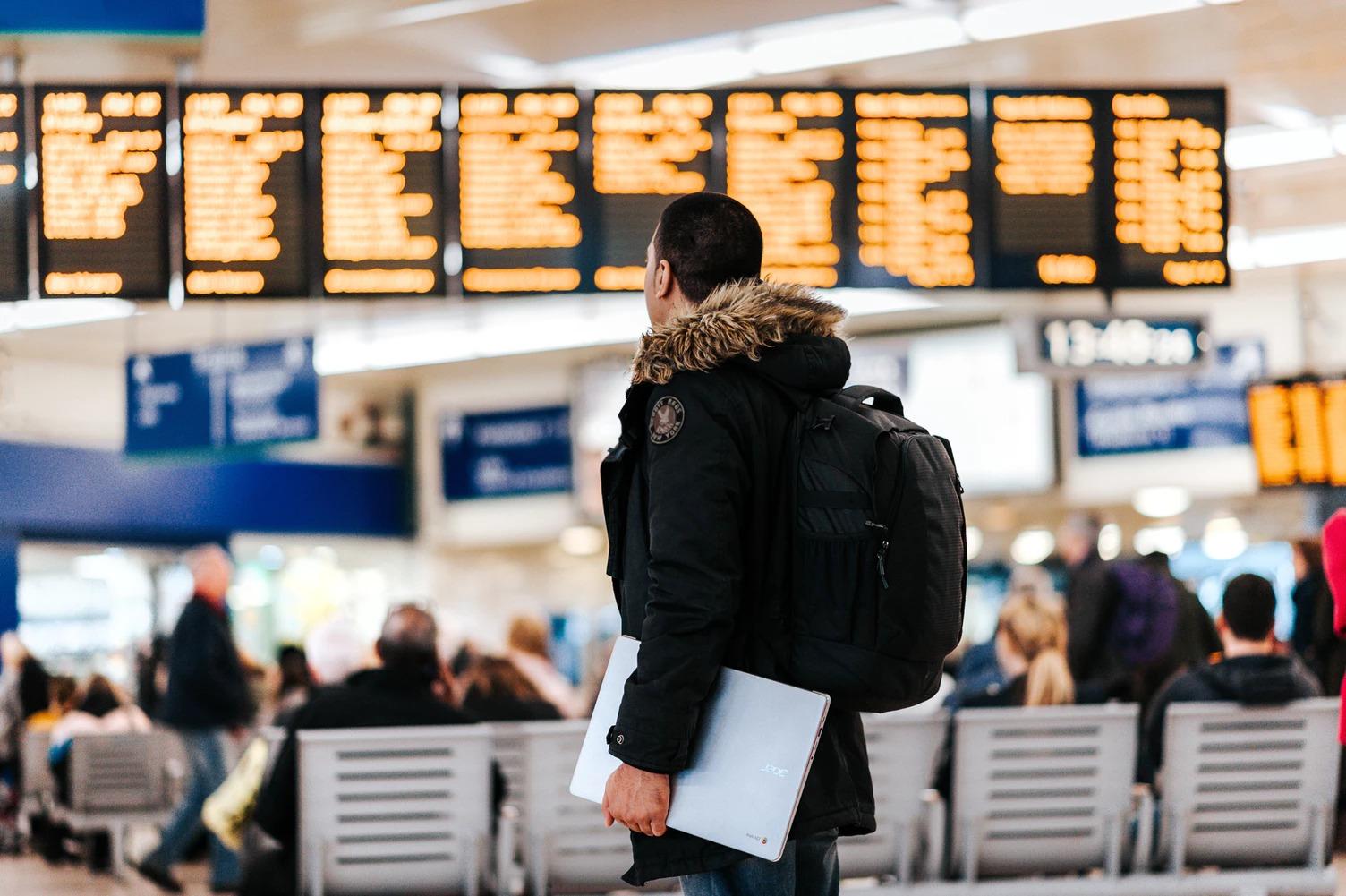 Becoming a U.S. permanent resident or naturalized citizen is a lengthy and expensive process. What's the best way to plan for the costs?
myrawealth.com
.
It also takes years to do.
Sneaking under a fence is still free, though.
Unlike my HUD neighbors, I created the roof over my head--not taxpayers. Unlike my HUD neighbors, I buy my own food with the profits from my investments. Unlike my HUD neighbors, I never had kids I couldn't afford. Unlike my HUD neighbors, I worked 40 hours a week or more a week all of my life, invested my money, and made sure that when I retired, I would live comfortably. Unlike my HUD neighbors, I drive a car with less than 25,000 miles on it. Unlike my HUD neighbors, I paid into the federal income tax system, and no, payroll taxes are not actually income taxes.
Uh, guy, you live in a slum and collect welfare... All that scheming and plotting, and frankly, you still end up being alone and kind of miserable.
So I took advantage of being an American. You didn't take the advantage of seeking professional psychological help for your severe OCD problems. Everybody on USMB sees you're an ass, as you are so obsessed with race, wealthy people, and our police. We know you desperately need help--you don't.
Naw, man, mocking you for your hypocrisy is hardly OCD.
the ironic thing is, you are now living off the generosity of people you hate.