Joined

Jul 19, 2016
Messages

2,577
Reaction score

4,207
Points

1,970
1. I believe the raid is a fishing expedition looking for something in particular that the FBI better hope they found because if they didn't then shit will hit the damn fan!

2. Democrats you better hope Biden DOJ didn't blow it because if they did you better bet when Biden is out of office the GOP will go after him when they are in power!

3. We are in some dark times as a nation and the war is political one with words for now but both sides need to temper their damn reactions and let remember Trump is a slithering snake and I still do not believe he will go to jail and the FBI will be a major bust which will result with Wray being fired or asked for his resignation!
Let me get this straight: Trump stole some classified documents and was dumb enough to keep them at his house in Florida. Wouldn't incriminating documents be destroyed imediately like the ones Sandy Berger took from the national archives to protect Bill Clinton? But Trump was so dumb he kept them in the most obvious place anyone would look? Does that sound credible?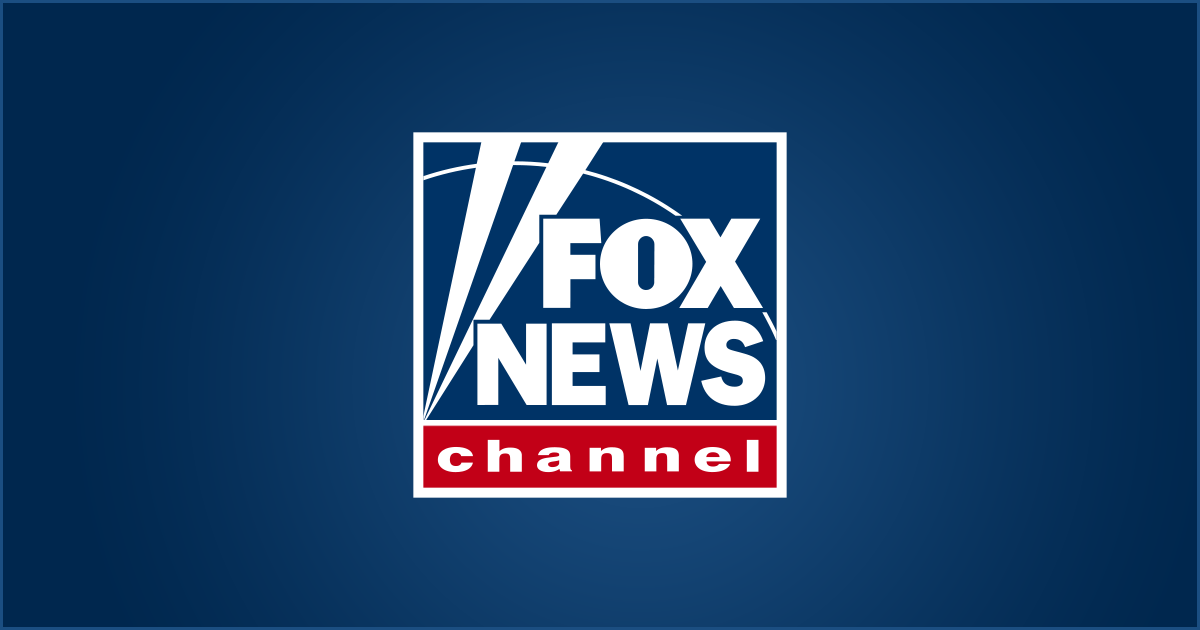 Former National Security Adviser Sandy Berger on Friday pleaded guilty to taking classified documents from the National Archives.

www.foxnews.com