Joined

Apr 6, 2014
Messages

1,676
Reaction score

123
Points

130
I have an idea for a movie where the private prison industry are the antagonists. The bad guy would be a typical evil narcissist CEO.
It would be set in a future America where the private prison industry routinely sets people up for crimes they didn't commit and uses their financial resources to bribe the courts. Blacks and other individuals considered undesirable would be overwhelmingly targeted. This is used as a means to oppress those populations and keep them impoverished.
The protagonist would be a brave courageous secret agent individual with incorruptible values and unbeatable combat skills. He always does the right thing and beats everybody in combat.
He is part of a massive multinational military/intelligence agency funded by the United Nations. They would have massive resources to back our secret agent protagonist up.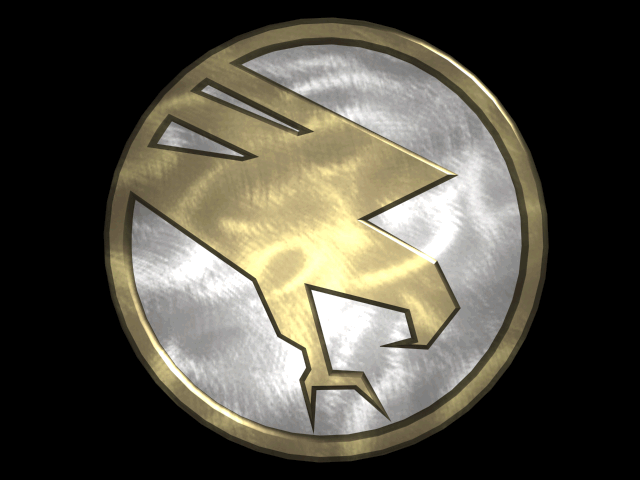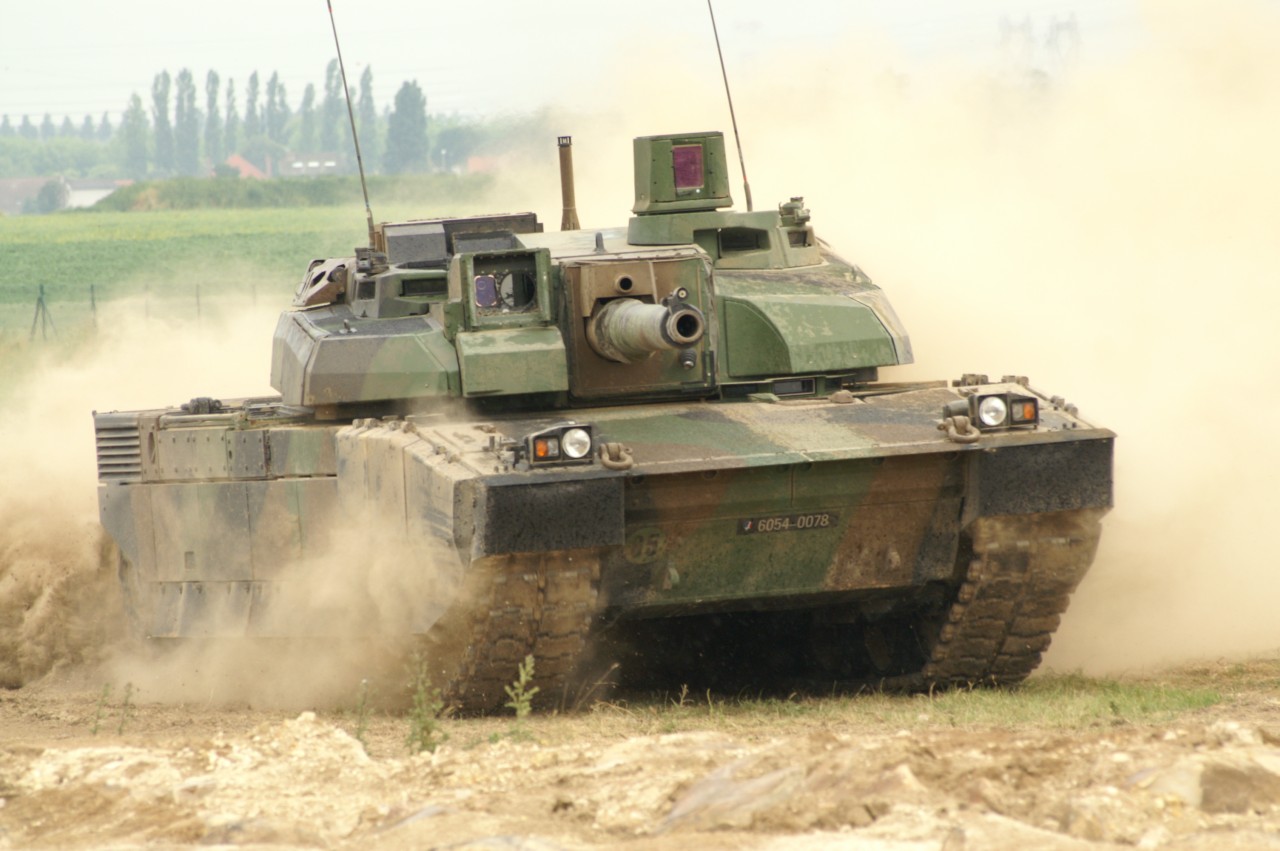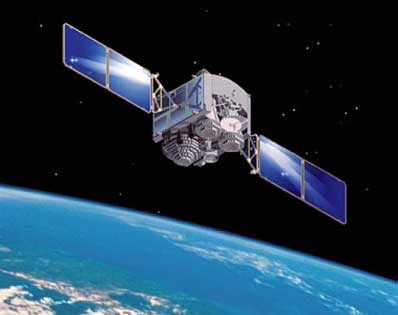 In the end after an epic fight between the protagonist and antagonist true justice is restored in America. Near the end credits a high tech utopian America 40 years in the future is shown.