Joined

Oct 14, 2009
Messages

26,166
Reaction score

18,012
Points

1,405
Location
The democrats, the Left, and now their propaganda arm, the MSM, are mounting a campaign to hurt the USSC's "legitimacy".
Dobbs is a watershed attack that will come to be known as an infamous consolidation of an unrelenting extremist assault on this country's gains for equality and justice.
www.commondreams.org
On Friday, June 24,
an extremist majority of the U.S. Supreme Court overruled more than 50 years of legal precedent, taking away a previously recognized fundamental right for the first time in the court's history. In doing so, it unleashed the full force of a regressive, coordinated state-by-state attack on the already perilously eroded right to access an abortion, on women's rights, the human right to bodily autonomy, privacy, and control over our own lives and dignity, and to life-saving healthcare and freedoms.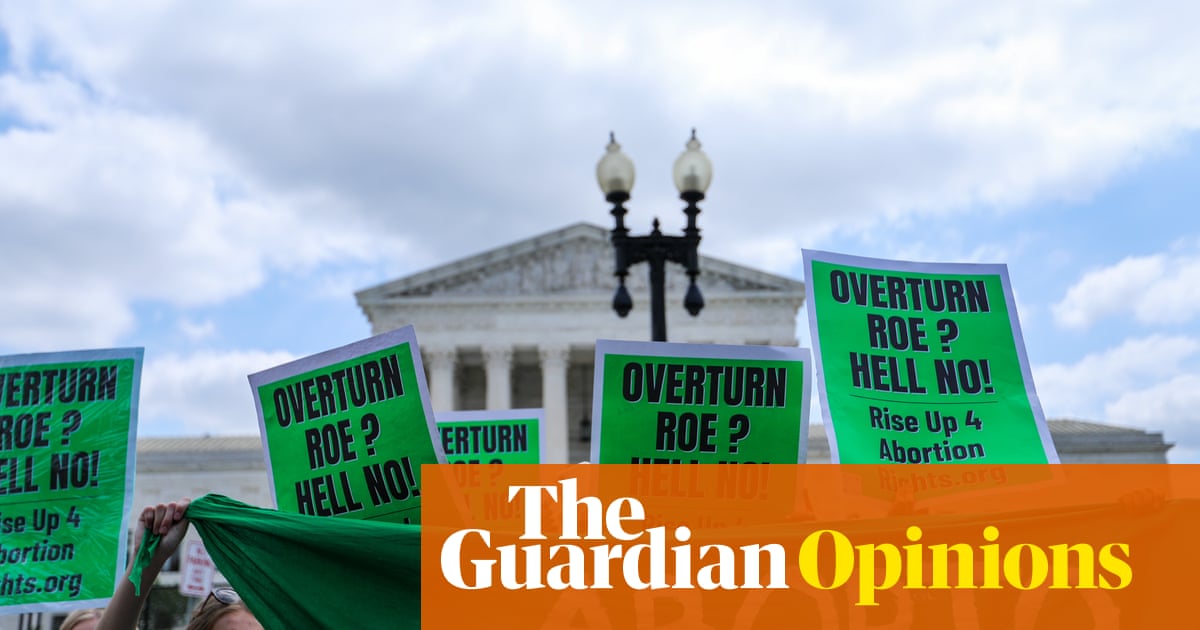 With its decision on Roe v Wade, the court has signaled its illegitimacy – and thrown the American project into question

www.theguardian.com
It's time to say it: the US supreme court has become an illegitimate institution​
You can read all of the Leftist tripe about "precedent" or "women's rights", but you won't read anything about how the Dobbs decision was technically wrong as to the USSC's "mis"interpretation of the US Constitution. Even RBG said that Roe was poorly decided.
When Ginsburg was confirmed to the Supreme Court 25 years ago, she explained why
time.com