Joined

Mar 19, 2015
Messages

11,897
Reaction score

22,033
Points

2,290
The spin is on!
What POTUS needed to wait until the ballon traversed a large swath of CONUS? An incompetent one, that is who. Who do they think they're fooling with the spin?
When US President Joe Biden learned a suspected Chinese spy balloon was drifting through the stratosphere 60,000 feet above Montana, his first inclination was to take it down.​
​
...​
​
This time, however, the balloon kept going: high over Alaska, into Canada and back toward the US, attracting little attention from anyone looking up from the ground.​
​
"We've seen them and monitored them, briefed Congress on the capabilities they can bring to the table," another US official told CNN. "But we've never seen something as brazen as this."​
​
​
It would take seven days from when the balloon first entered US airspace before an F-22 fighter jet fired a heat-seeking missile into the balloon on the opposite end of the country, sending its equipment and machinery tumbling into the Atlantic Ocean.​
​
The balloon's week-long American journey, from the remote Aleutian Islands to the Carolina coast, left a wake of shattered diplomacy, furious reprisals from Biden's political rivals and a preview of a new era of escalating military strain between the world's two largest economies.​
​
It's also raised questions about why it wasn't shot down sooner and what information, if any, it scooped up along its path.​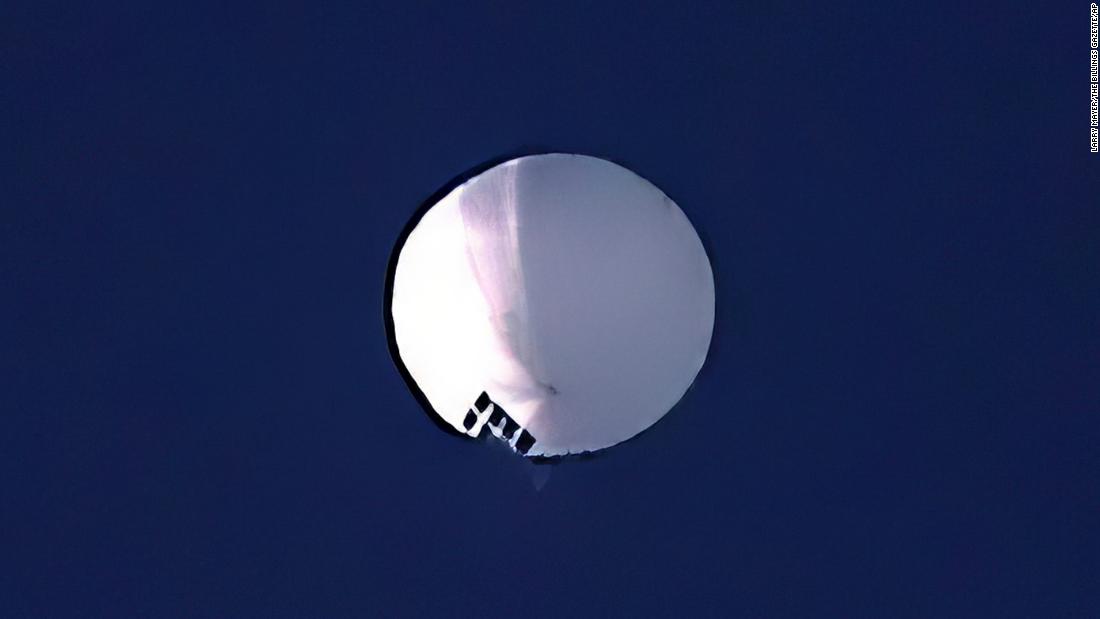 The US military has shot down a suspected Chinese spy balloon after it drifted off the East Coast near the Carolinas, a US official told CNN. Follow for live news updates.
www.cnn.com