Nice! In-and-Out Burger refuses to act as the gestapo for insane Democrats.
"We refuse to become the vaccination police for any government. It is unreasonable, invasive, and unsafe to force our restaurant associates to segregate customers," wrote Wensigner.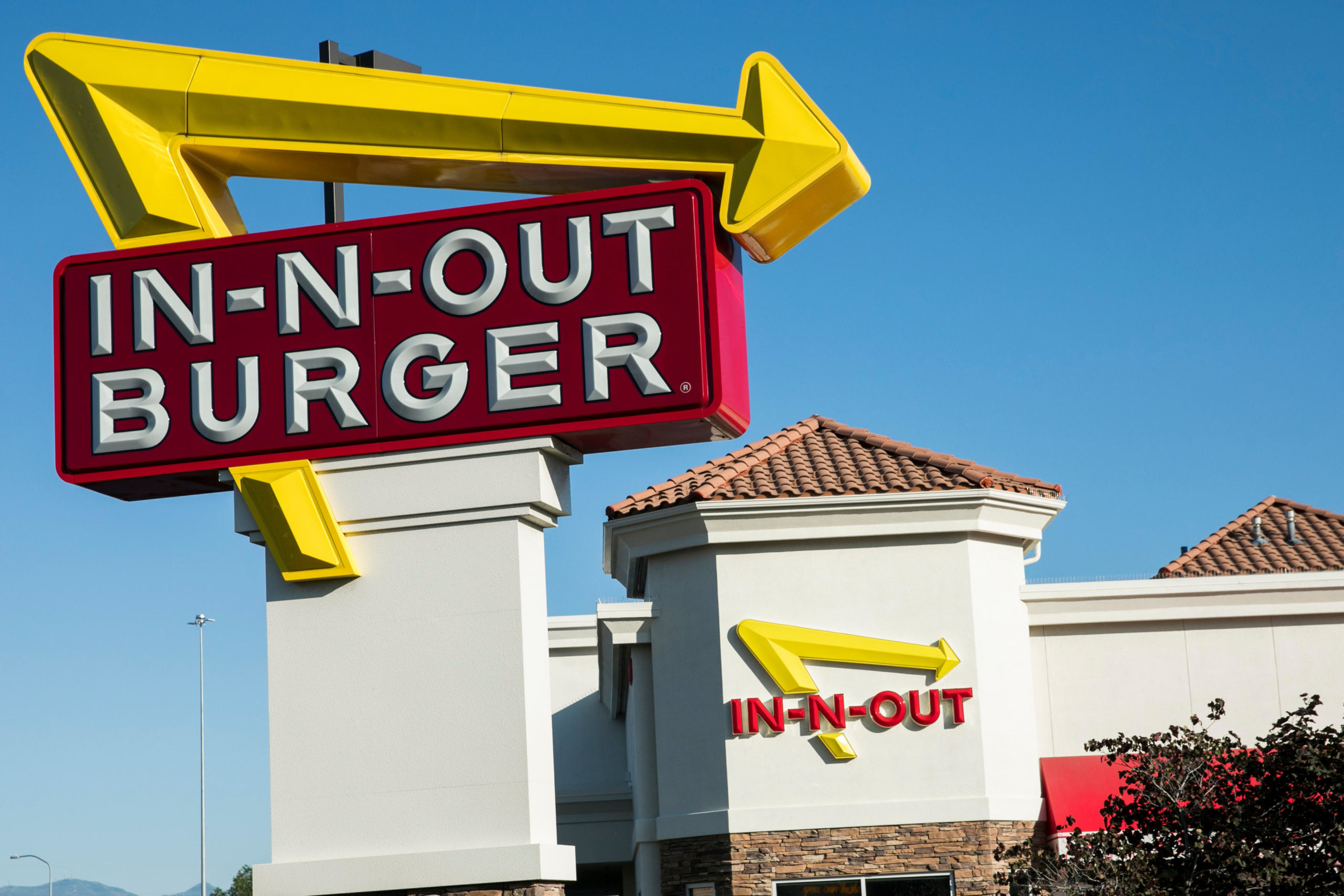 In-N-Out Burger employees were allegedly "not preventing the entry of customers who were not carrying proper vaccination documentation."