Joined

Aug 4, 2015
Messages

68,424
Reaction score

27,286
Points

2,290
Prior to the election, as foreign-funded, Democrat Party-supported domestic terrorists Antifa and BLM violently rioted, looted, burned, destroyed, held cities hostage, assaulted, attempted to burn federal agents alive, and murdered, Harris declared it all 'SHOULD not stop', 'WE WILL not stop' after the election...
...and it is continuing, just as she called for.
Hundreds of BILLIONS of dollars in damage has been done...more is being perpetrated...and neither the Biden administration nor Democrats will condemn these terrorists.
They are, after all, only doing what Harris' told them to do.
Based on the precedence being set by Speaker of the House Nancy Pelosi, VP Harris needs to Impeachment as the violence she incited continues...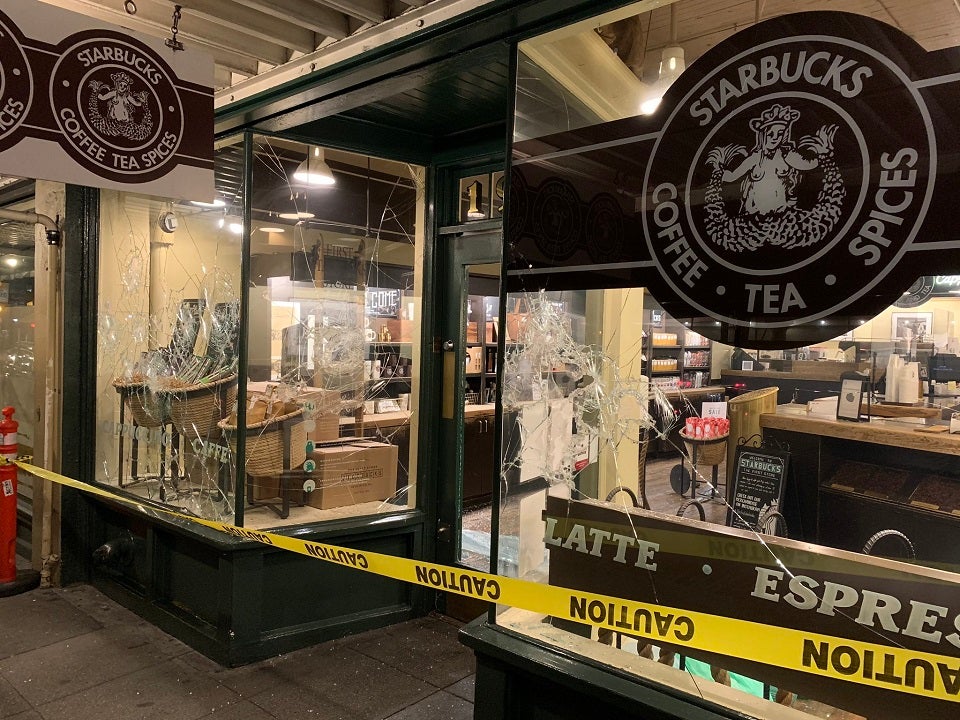 Left-wing protests have rattled a handful of cities across the U.S. even after President Biden's inauguration – leading to vandalism of government buildings and at least 20 arrests.

www.foxnews.com