Joined

Oct 24, 2017
Messages

2,722
Reaction score

3,063
Points

1,940
Location
I think fake Conservative media and fake websites, Russian bots etc are telling their brainwashed supporters to not get the vaccine to hurt the country.
Trumpers are still so butthurt that Trump lost the election that they are rooting for America to fail, so Trump can become president again. Trump isn't going to win if America is booming like it is right now, booming better than ever before in US history.
Not getting the vaccine is treasonous. It hurts America. It hurts the economy. It costs tax payers wasted money. It hurts our healthcare system. It hurts the economic re-opening. It is selfish and bad.
Conservatives want America to fail, they are hoping America fails (like it did under Bush and Trump), because that is the only way Trump will become president again.
Party over Country. The GOP is in a sad sad place.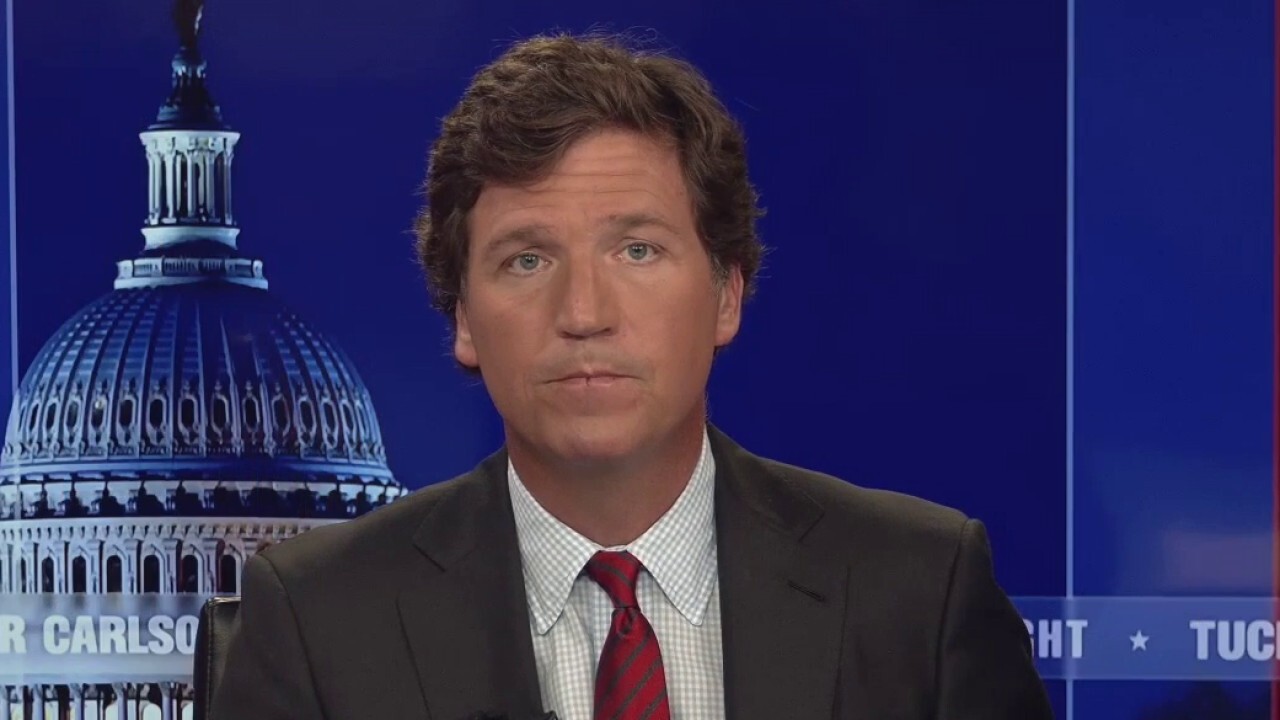 'Tucker Carlson Tonight' asks why Democrats are forcing college students to take the vaccine and asks about unexplained side effects.

www.foxnews.com