Joined

Jul 21, 2009
Messages

91,813
Reaction score

17,446
Points

2,220
It gets to the point were it becomes too much of a bad thing......usually....but not with loony Democrats in California.
First they created all of the homelessness.....then their insane governor tells everyone that he wants to cure homelessness by prescribing free homes to the homeless.
Course the only solution, according to them, is higher taxes......which automatically creates more poverty and more homelessness.
But the left is your friend....they tell you they can solve all of your problems if you just do what they tell you, Baby. Never question Social/Democrats.....cuz they want to take care of you.
Yes....it may be disruptive.........but....
.....we could have used more, Baby.
California Housing & Mental Illness -- Gavin Newsom Advocates for Doctors to 'Write Prescriptions' | National Review
"California Governor Gavin Newsom on Friday wrote that doctors should be able to prescribe housing like they are able to prescribe medication.
"Doctors should be able to write prescriptions for housing the same way they do for insulin or antibiotics," Newsom wrote in a Twitter post. "We need to start treating brain health like we do physical health. What's more fundamental to a person's well being than a roof over their head?"
Newsom then appeared to link the treatment of mental health to his state's housing shortage.
"Physical health and brain health are inextricably linked. And our healthcare system has been designed to treat only one of those," Newsom wrote. "Let's be clear: Massive failures in our mental health system and disinvestment in our social safety net—exacerbated by widening income inequality and our housing shortage— has led us to where we are today: too many Californians left to live on our streets.""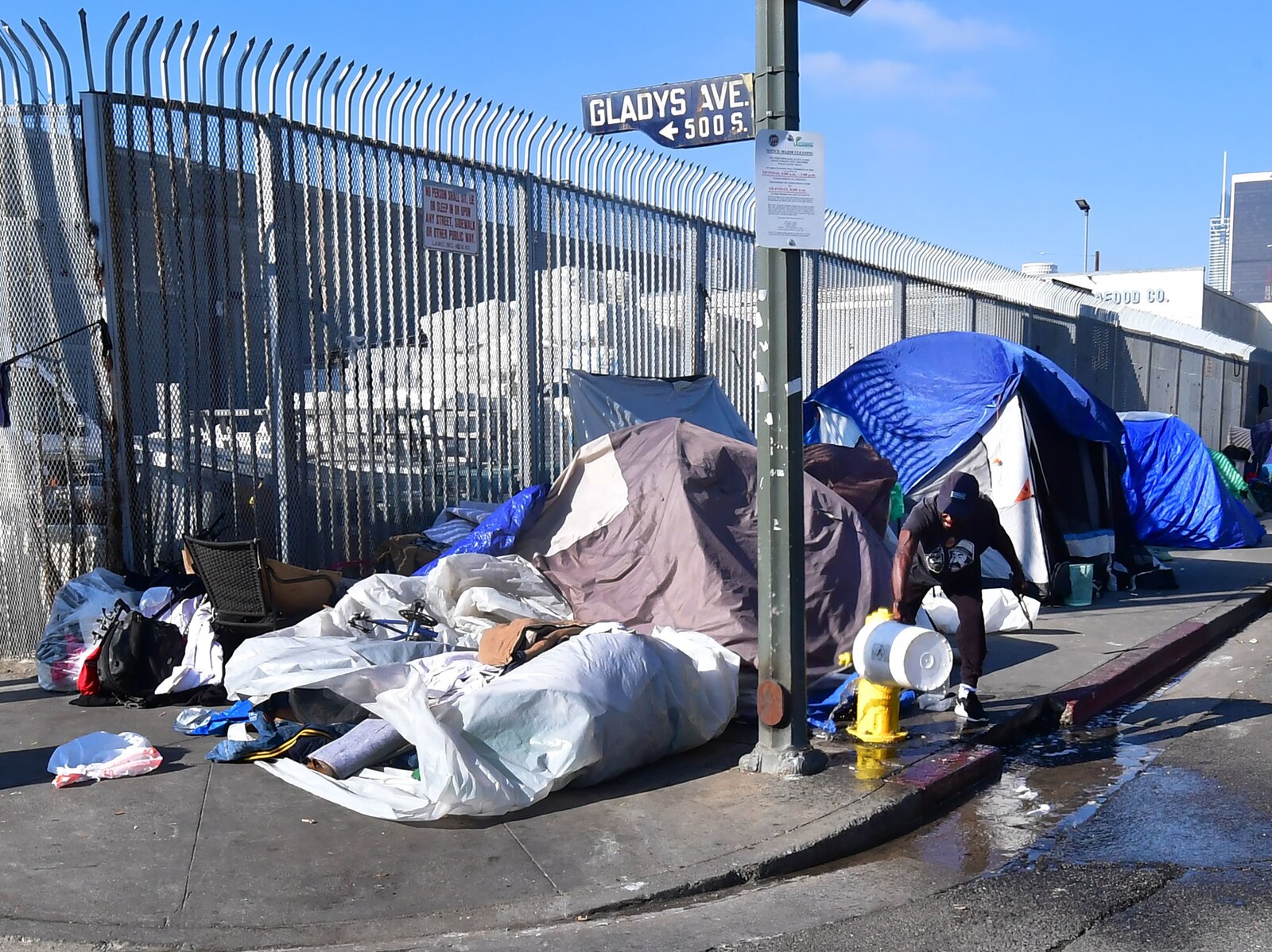 ​
But forget the fact that CA's massive taxes and huge influx of illegals is the primary cause of homelessness in the state. Just go along with their insanity and all will be well, Baby.
Last edited: