The Pale Orc
Gold Supporting Member

Joined

Aug 4, 2018
Messages

50,089
Reaction score

19,860
Points

2,260
Location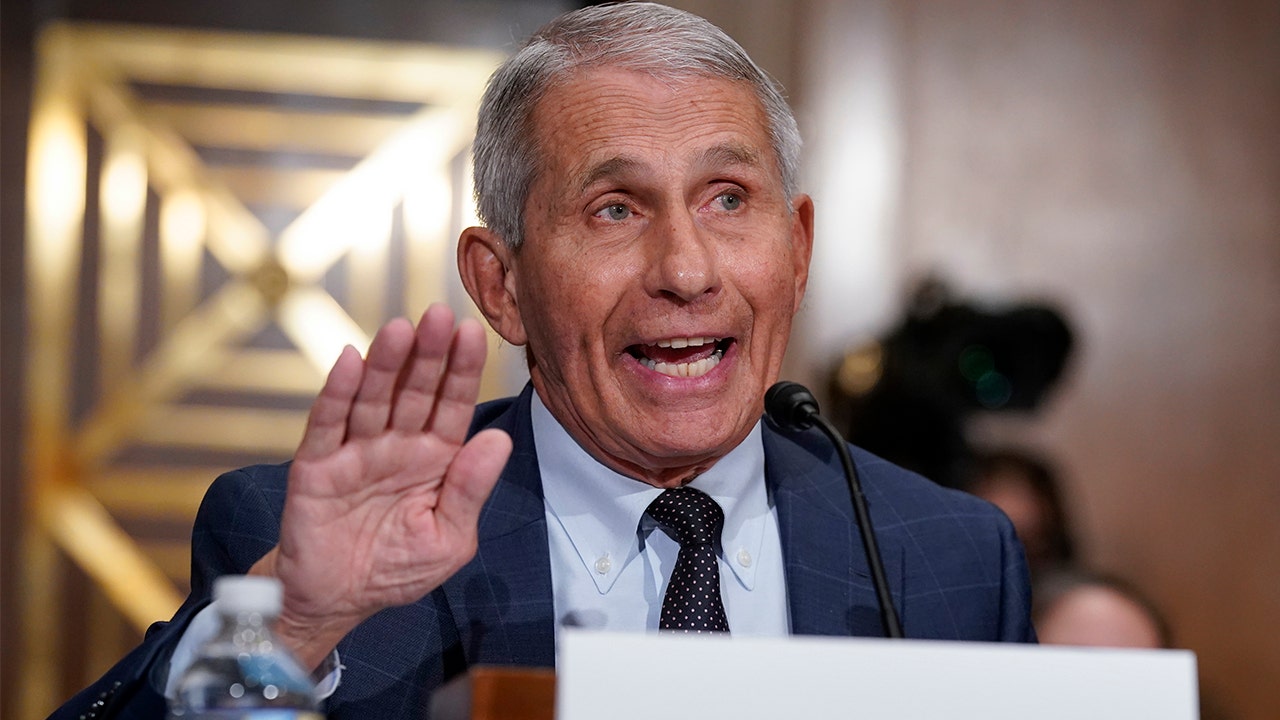 A Twitter thread published Wednesday aimed to put a spotlight on "the various flip-flops" of Dr. Anthony Fauci and the Centers for Disease Control and Prevention (CDC) during the ongoing coronavirus pandemic.

www.google.com
The CDC has embarrassed itself as did Fauci. Their flip flopping has been sad and comical. Wear masks. Don't wear masks. Social distance but not outside or always or when not vaccinated or still even when vaccinated.
Vaccines required for all, Zero differentiation between those with natural immunity and those who never had the virus.
Not to mention the virus origins. Wuhan Lab (most likely) or some market (unlikely). Calling the strain that started in India the Delta Variant? Odd.
Fauci himself has been a disaster. First saying masks don't work then saying wear two masks. Democrats blaming Trump supporters for continued spread when they said they would
Not take the Trump vaccine initially. That means you Kamala Harris and you Joy Reid. Media is equally complicit in the hypocrisy.
Credibility is in the toilet and rightfully so.