Joined

Oct 28, 2017
Messages

5,924
Reaction score

3,258
Points

970
"There's nothing happening there," Trump said at Tuesday's debate, when former Vice President Joe Biden said that the rush to confirm Amy Coney Barrett had put
Roe v. Wade
on the ballot.
"You don't know her view of
Roe v. Wade
. You don't know her view," Trump said.
Trump's about-face is the latest example of what happens when the GOP's promises to its social-conservative base collide with the political risks of those promises becoming a reality.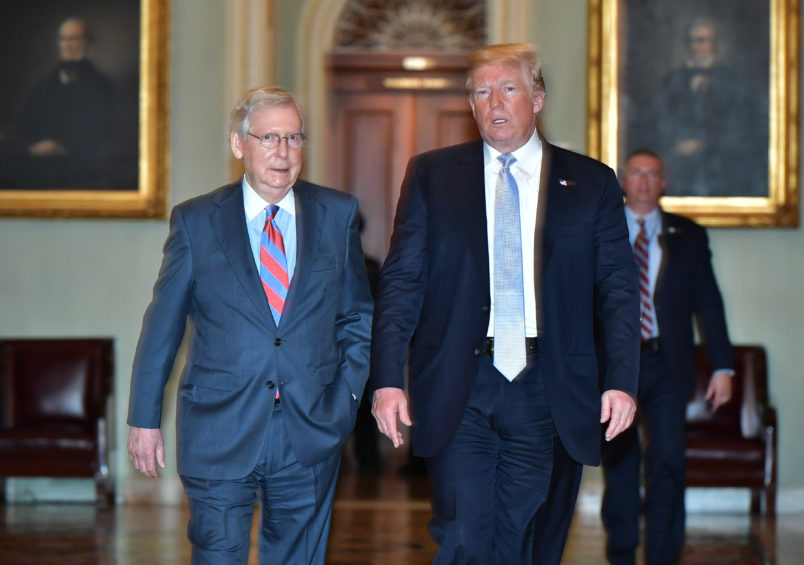 As a candidate in 2016, President Trump vowed that if he got the chance to fill seats on the Supreme...
A solid majority of Americans do not want Roe overturned, do not want the ACA overturned, favor a path to citizenship for qualified immigrants, and favor enhanced gun control measures. Repubs have been running in opposition to these positions for years and promising to do something about them.
A solid majority of justices on the SC will soon oppose those majority views. Were I a Repub I would be concerned about the potential electoral backlash to the circumstance that lead the minority to be able to impose its will on the majority.