Joined

Aug 4, 2015
Messages

75,902
Reaction score

39,557
Points

2,645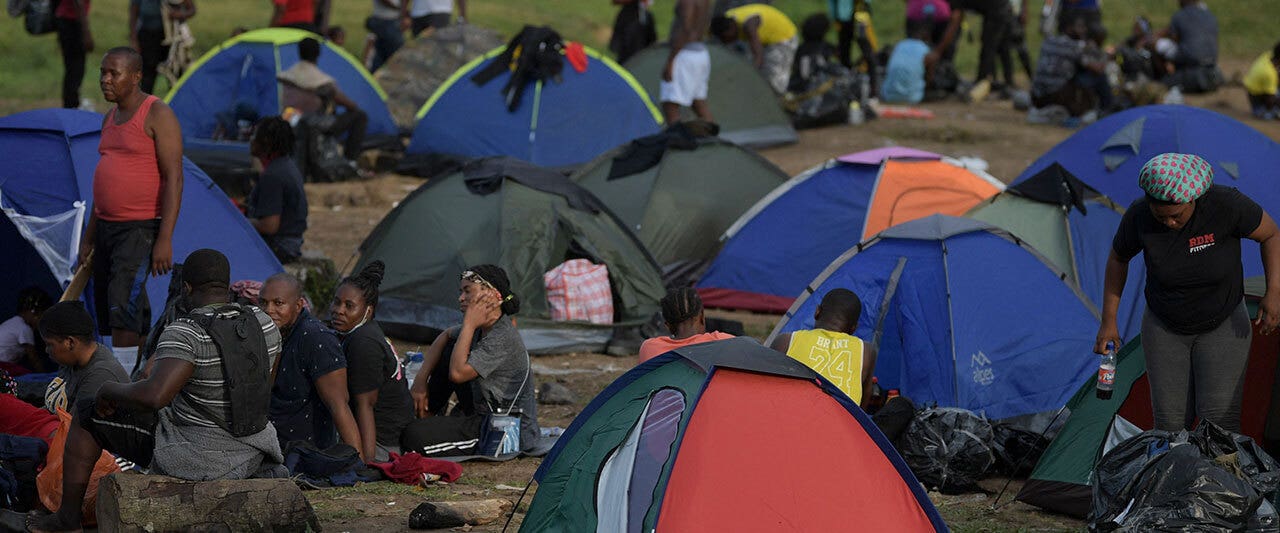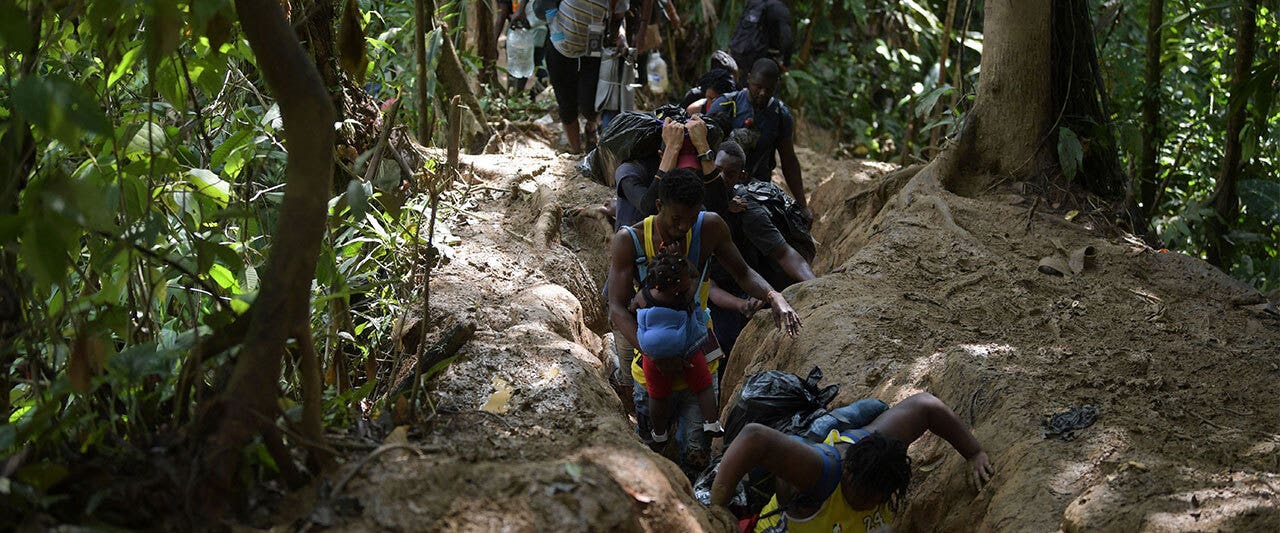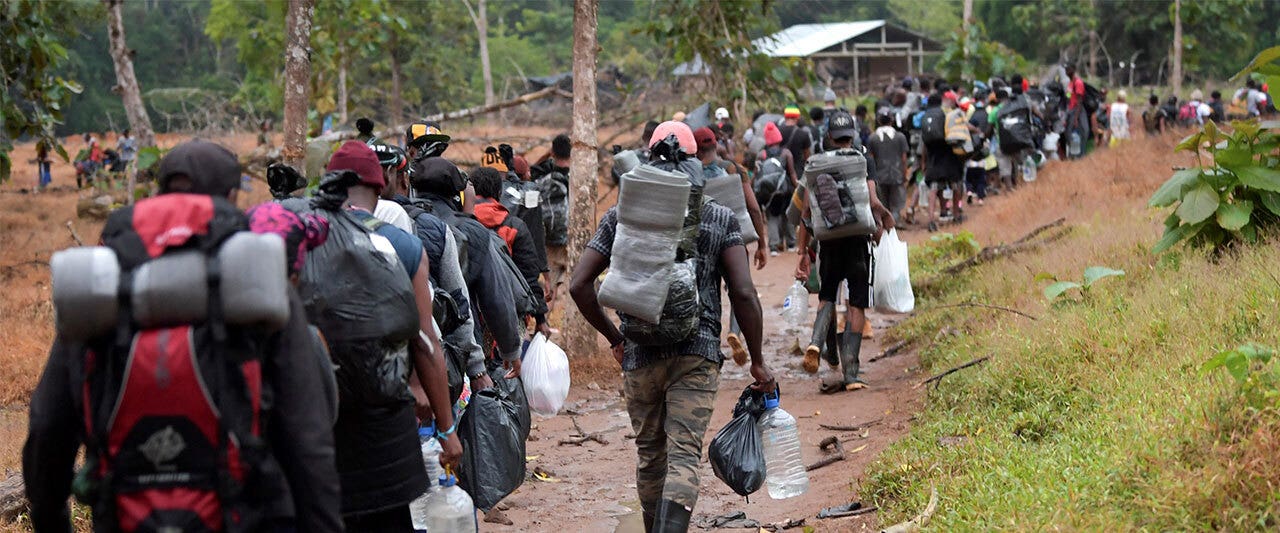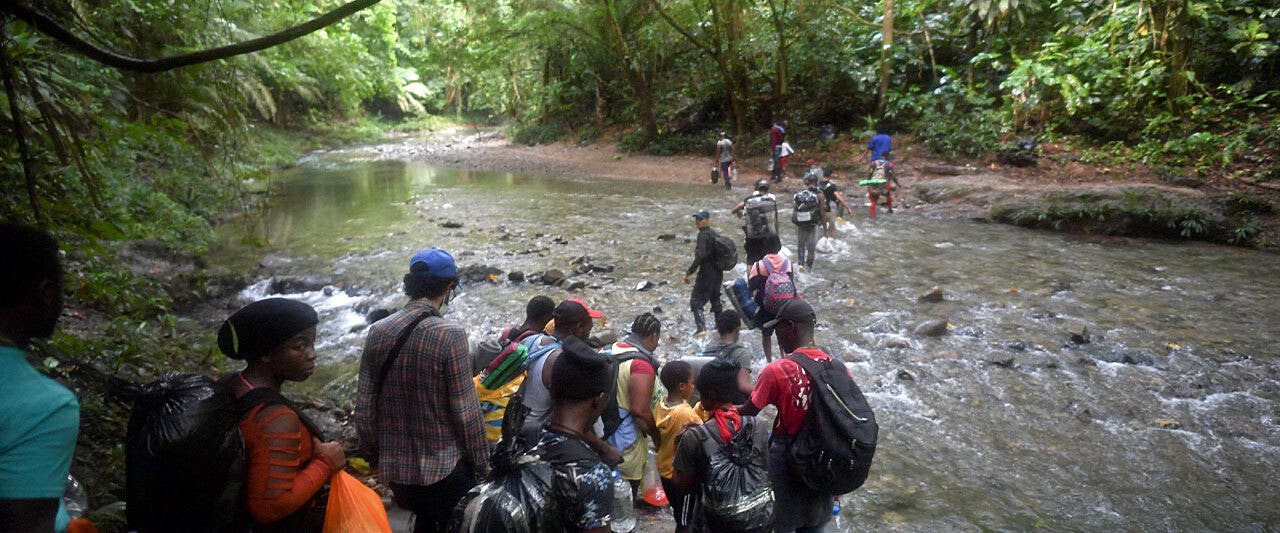 NEW MIGRANT WAVE TO CRASH
According to Panama Foreign Minister Erika Mouynes, recent rush of Haitian migrants is only the beginning​
Nearly 30,000 Haitian migrants have already made their way over the U.S.-Mexico border in recent weeks, but Panama's foreign minister says far more are on their way – and she has been sounding the alarm for months.

In a new interview with Axios, Foreign Minister Erika Mouynes said that since the beginning of 2021 more than 85,000 Haitians have crossed through Panama and that she believes "they all are heading toward the U.S."
Biden has violated his oath of office, the United States Constitution, and US Law....and he has no intention f straying from carrying out Barak Obama's promise of FUNDAMENTALLY CHANGING THE UNITED STATES.
- CRT
- 2 MILLION ILLEGALS ENTERING THE US THIS YEAR, BIGGEST ILLEGAL INVASION IN 20 YEARS
- LARGEST DRUG SMUGGLING EVENT IN HISTORY
- LARGEST HUMAN TRAFFICKING EVENT IN HISTORY
- LARGEST CHILD TRAFFICKING EVENT IN US HISTORY
- LARGEST SEX TRAFFICKING EVENT IN US HISTORY
- LARGEST US TRAFFICKING EVENT FACILITATED / CARRIED OUT BY US PRESIDENT
- LARGEST SUPER-SPREADER EVENT IN HISTORY ENDANGERING AMERICAN LIVES
'Fundamentally changing America'
- Obama's promise.
He just needs 1 more term to do it.'
- Michelle Obama
'I'm not in charge.' / 'I'm nt supposed to answer that / those questions.'
- Joe Biden