Joined

Apr 27, 2020
Messages

2,112
Reaction score

1,343
Points

918
Location
Is the Constitution just a trivial bit of history now? It seems federal judges have assumed the power to run the Executive Branch.
Each of these stories are about courts blocking legal actions by the Executive Branch, not on constitutional grounds or that the Executive didn't have the authority to make the ruling but, instead, because they didn't like the ruling.
The Supreme Court says the Trump administration's explanation for wanting to add the question was "more of a distraction" than an explanation.
www.pbs.org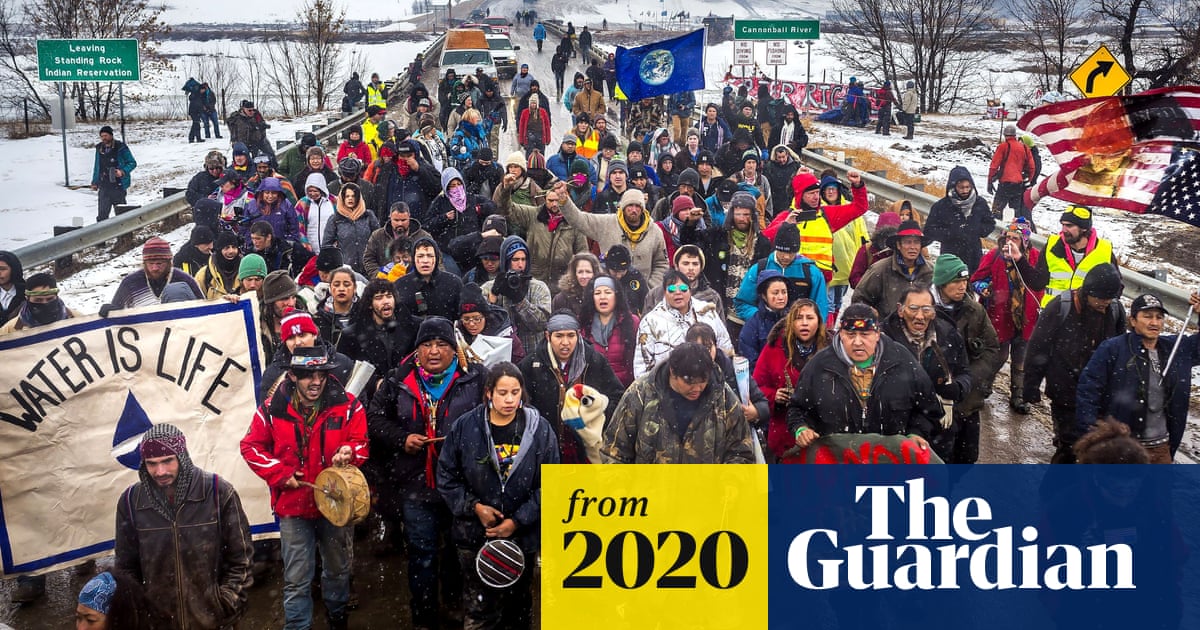 Army corps of engineers ordered to conduct full environmental review, which could take years

www.theguardian.com
The federal judges noted "the Forest Service's serious environmental concerns that were suddenly, and mysteriously, assuaged in time to meet a private pipeline company's deadlines."
www.npr.org
And then they permit the restrictions on church attendance while allowing other businesses to open. Liquor stores, OK. Church, not OK.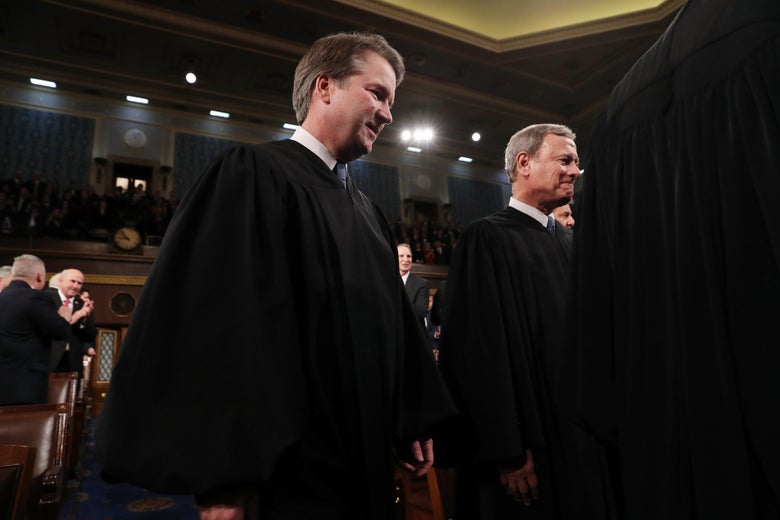 The chief justice has lost patience with conservatives' efforts to overturn public health orders.
slate.com
In at least one case, the police tried to actually enter the church to arrest but the doors were locked. Walmart, OK. Church not OK.
Chicago Mayor Lori Lightfoot is on a crusade to crack down on churches and pastors who defy her stay at home orders.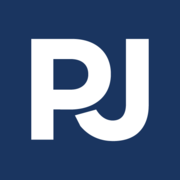 pjmedia.com
I do think it's over, or so nearly so that the difference is no difference. Our one and only hope is to reelect Trump. The next Democrat president will spell the end of the United States of America as we've known it for 200+ years.