President Trump tried to warn them, and they laughed at him.
Now they are scrambling to fire up those old coal burning generation sites for power.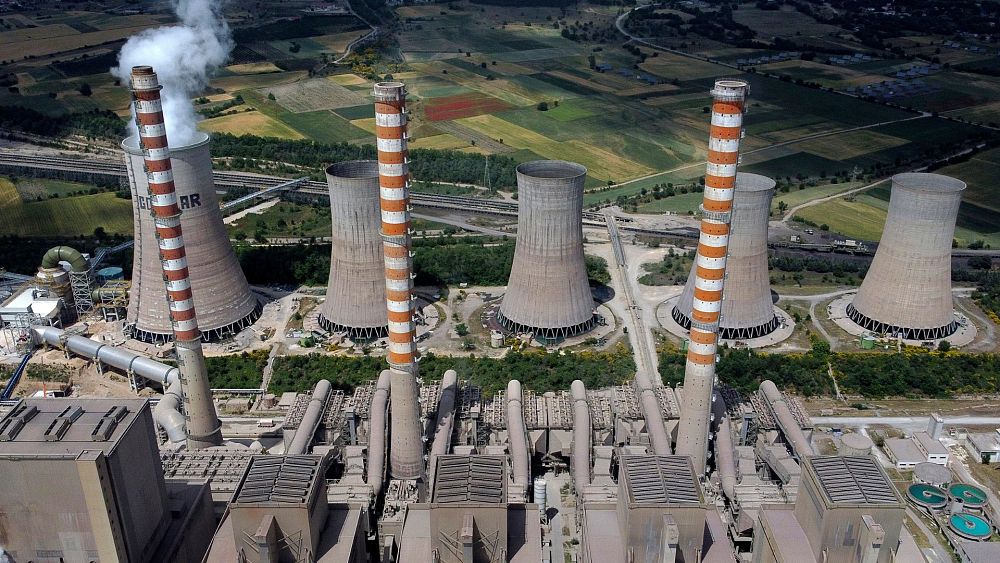 The EU has warned member states not to slide back into dirty fossil fuels as a way of coping with the energy crisis. But what other options are there?

www.euronews.com
The European Commission on Tuesday proposed sweeping new sanctions against Russia, including a ban on imports of coal which the Commission said is worth nearly 4 billion euros ($4.4 billion) a year.
www.reuters.com