Joined

Nov 26, 2011
Messages

111,107
Reaction score

27,782
Points

2,180
Yet it's Democrats wrapping themselves in the blue and yellow rag that bans opposition political parties, silences the press, assassinates the children of their critics, murders POWs, and tortures prisoners. Any sensible person wouldn't want any association with either country, yet here we are. Not our problem, and certainly not a country to send our tax dollars.
Guess what happened to Putin's political opponent. I bet Tucker Carlson never told you and so you probably don't know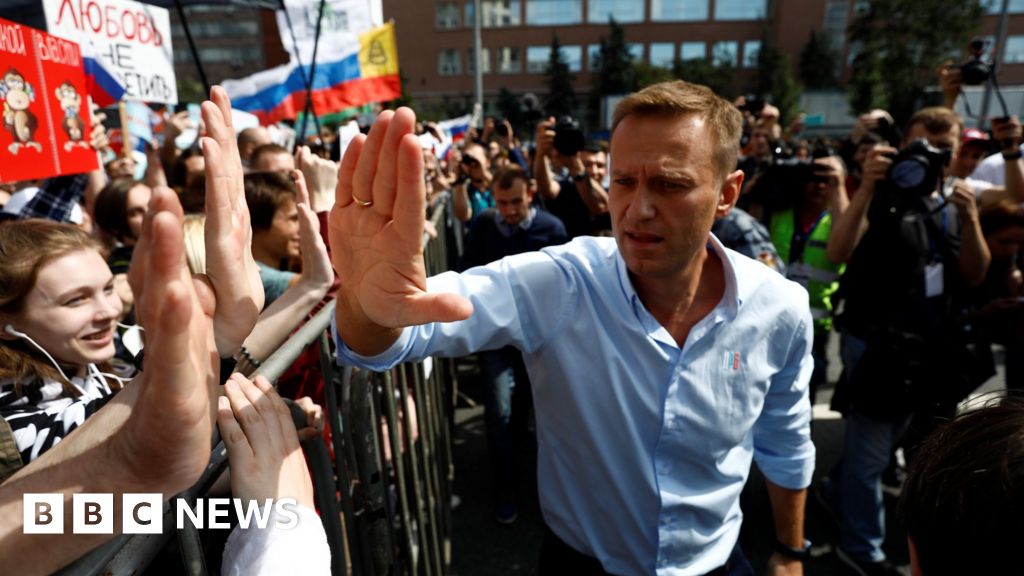 Alexei Navalny is seriously ill in a Siberian hospital - doctors say they are trying to save his life.
It's such a shame to see Putin's useful idiots projecting every evil thing about Putin onto others.