Joined

Aug 4, 2015
Messages

80,819
Reaction score

47,076
Points

2,645
USSC Overturns RvW
- Schumer threatens Justices again
- Democrats incite 2nd assassination attempt
- Democrats call for intimifation of / threats against USSC Justices
- US AG Garland tefuses to enforce law go protect Justices
- Over 30 liberal domestic terrorist bombings
USSC Overturns Unconstitutional Gun Law
- Liberal AG Doxxes, releases personal information of gun owners
USSC Rules To Strip EPA of UNCONSTITUTIONAL Powers
- Liberal USSC Justice Kagan reverys to plagiarizing Al Gore, spreafs same debunked fear-mongrting BS about how east coast cities will slip beneath ocean like Atlantis as a result
- Liberal climate activists slash SUV tires, vow more crime / violence
I used to joke and point go shit like thos and vlaim THIS is what happens when liberals insist every kid gets a trophy instead of teaching them how to win AND lose with honor...
But the criminal shit has gone on too long.
These fuckers need tp learn tbe hard way, which is to put them in jail for a long time.
What do liberals and Garland's DOJ do, though?
Slap them on tbe wrist ig charge them at all.
You can't have a nation without borders or enforced laws.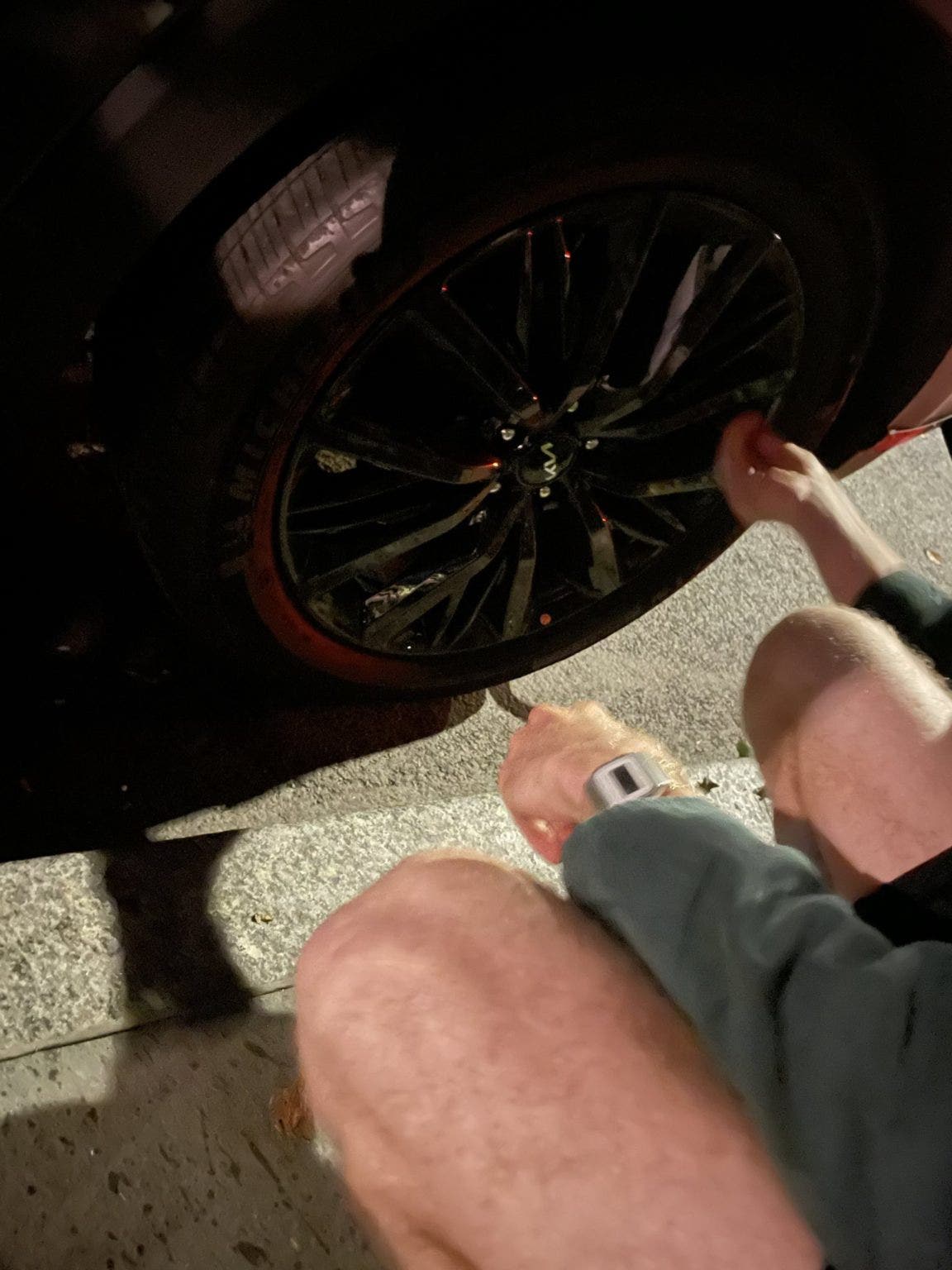 Climate activists conducted an operation slashing the tires of SUVs in New York City and declare that they will expand their operation "massively" across the U.S.

www.foxnews.com