Joined

Aug 4, 2015
Messages

78,030
Reaction score

43,088
Points

2,645
Biden, Democrats abused their power by what amounts to perpetrating fraud through criminal misuse of tax dollars to push party agendas instead of using the money for its intended use - COVID Relief.
AFTER spending all of the money intended for COVID Relief, they asked for MORE money for 'COVID Relief'.
Yes, this pattern of fraud, theft, and diverting tax dollars to partisan agendas happens all the time in DC, but we are the ones who silently sit back and let them get away with it.
I bet the US could pay off at least a third, if not more, of its $30 trillion dollar debt if we could take back all of the fraud, waste,abuse, and misappropriated, misused tax dollars.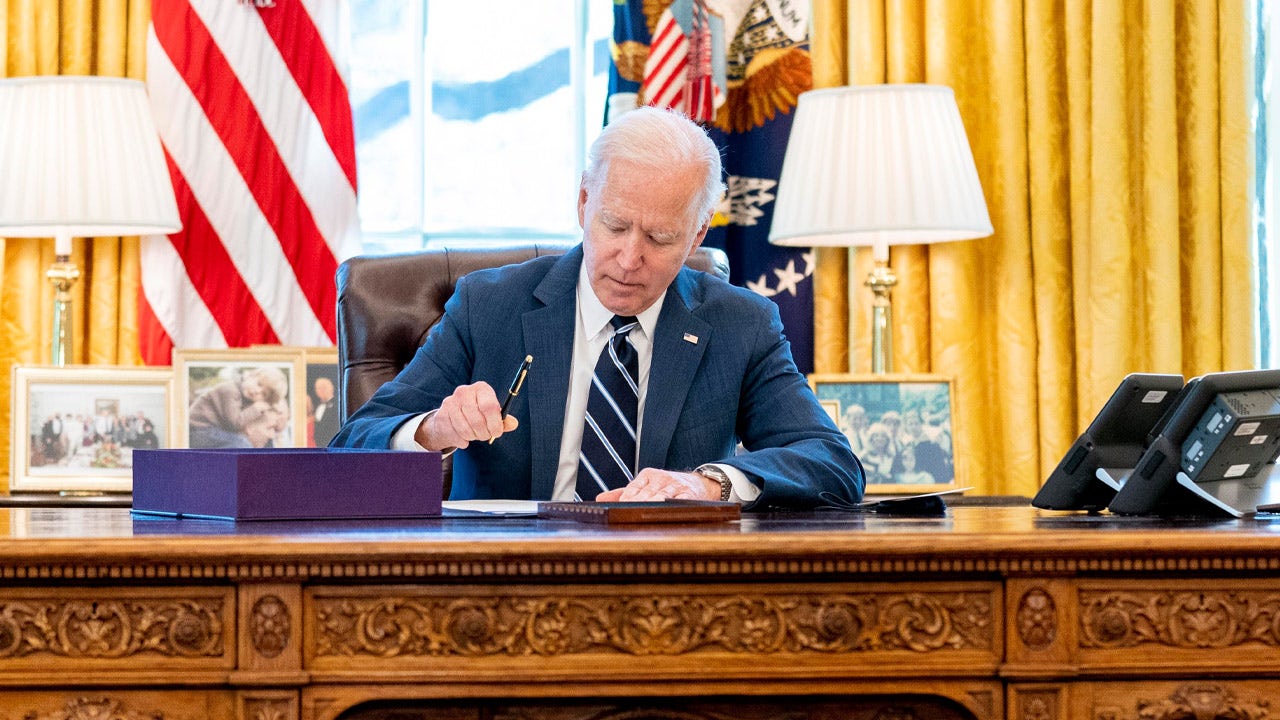 Universities and museums spent millions from President Biden's American Rescue Plan on programs that had virtually little to do with COVID-19 recovery efforts.

www.foxnews.com