Joined

Aug 25, 2009
Messages

82,255
Reaction score

21,539
Points

2,180
Prevention.com had a good article in it's recent edition about conspiracy theories and those who believe in them.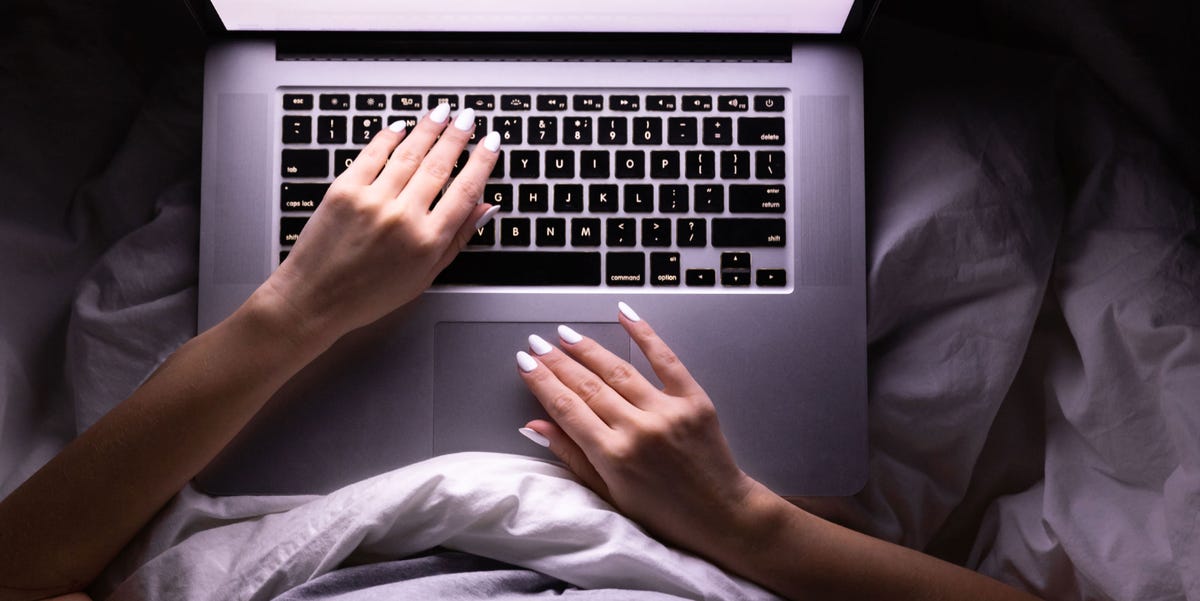 People with conspiratorial mindsets suffer measurable mental and physical consequences
www.prevention.com
From the piece:
"Isolation is one of the unhealthiest effects of conspiracy theories, says Sophia Moskalenko, Ph.D., co-author of Pastels and Pedophiles: Inside the Mind of QAnon. "As people disappear into the rabbit hole, they withdraw from friends and family, in part because when they share their views people roll their eyes or argue with them. So they retreat into these forums where everyone 'gets' them," she says. "The cost is real—and high—not just for the person who believes the conspiracy but for those who love them."
You don't say....
I think we've seen that play out time and again on this board.
It continues:
"It's difficult to overstate the importance of connectedness to our health. Research has found links between social support and lower rates of anxiety and depression, cancer, infectious disease, and cardiovascular disease. Connection is even associated with lower mortality rates, possibly because it serves as a buffer against stress and loneliness, two modern-day scourges that can shorten your life and diminish its quality."
Think about the local conspiracy kooks here. Seldom is there any pleasant news from them...it's all gloom and doom 24/7/365.
More:
"And people who believed common conspiracies surrounding Princess Diana's death, JFK's murder, the existence of a New World Order, and the American government's knowledge of the 9/11 attacks were most likely to be anti-vaccination, according to a survey of 5,323 people in 24 countries published in Health Psychology in 2018. "For most people, official health messages about the scientific consensus surrounding vaccines are reassuring, but for those who have a conspiratorial worldview, official pronouncements can be seen as proof of a conspiracy," says Matthew Hornsey, Ph.D., lead author and a psychologist at the University of Queensland in Australia."
Again, right on the money.
Finally; Prevention goes on to give tips on how to talk to one of these folks: One tip is:
Ask a simple question "I recommend that people ask, 'Why did you start to believe this?' " says Mick West, author of Escaping the Rabbit Hole: How to Debunk Conspiracy Theories Using Facts, Logic, and Respect. "That question takes them back to a time before they adopted the beliefs. It helps them get in touch with their authentic self and perhaps see this change from a different perspective."